Recently I decided to take up a Design Bootcamp by School of Motion. I wanted to improve my styleframes and push my design skills to the next level. The course was very intensive, with tons of knowledge from Mike Frederick and lots of assignments to do. In the end, I wanted to show some of my boards.

Our first assignment was to design a Title Card and transition from a footage of the DotA2 tournament. The objective of this exercise is to evaluate our design knowledge prior to the course.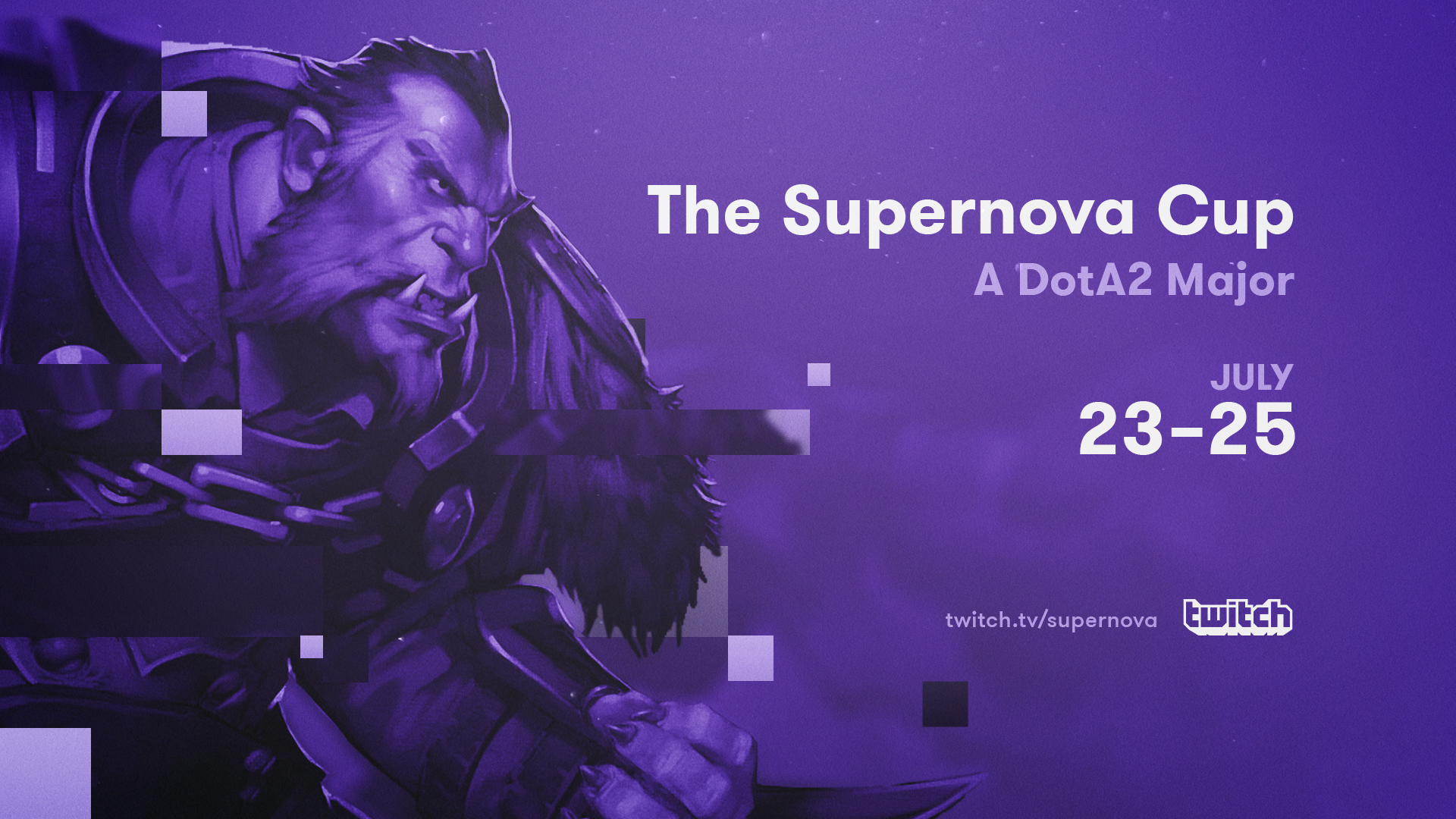 Next brief was about a new show called Urban Freestyle: Tokyo Throwdown. The show is a Dance-Competition that takes place in Tokyo, Japan. Teams of break dancers compete each week on the streets of Tokyo in head-to-head dance battles.
Our job was to design a Show Opening, including the title. A client, Fox, wanted this to feel "sexy" and to be inspired by the show's unique location.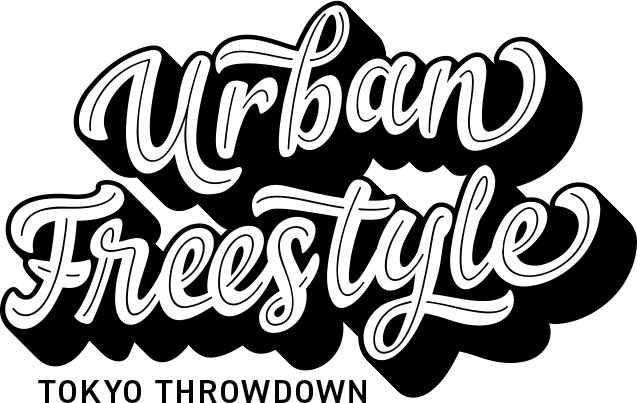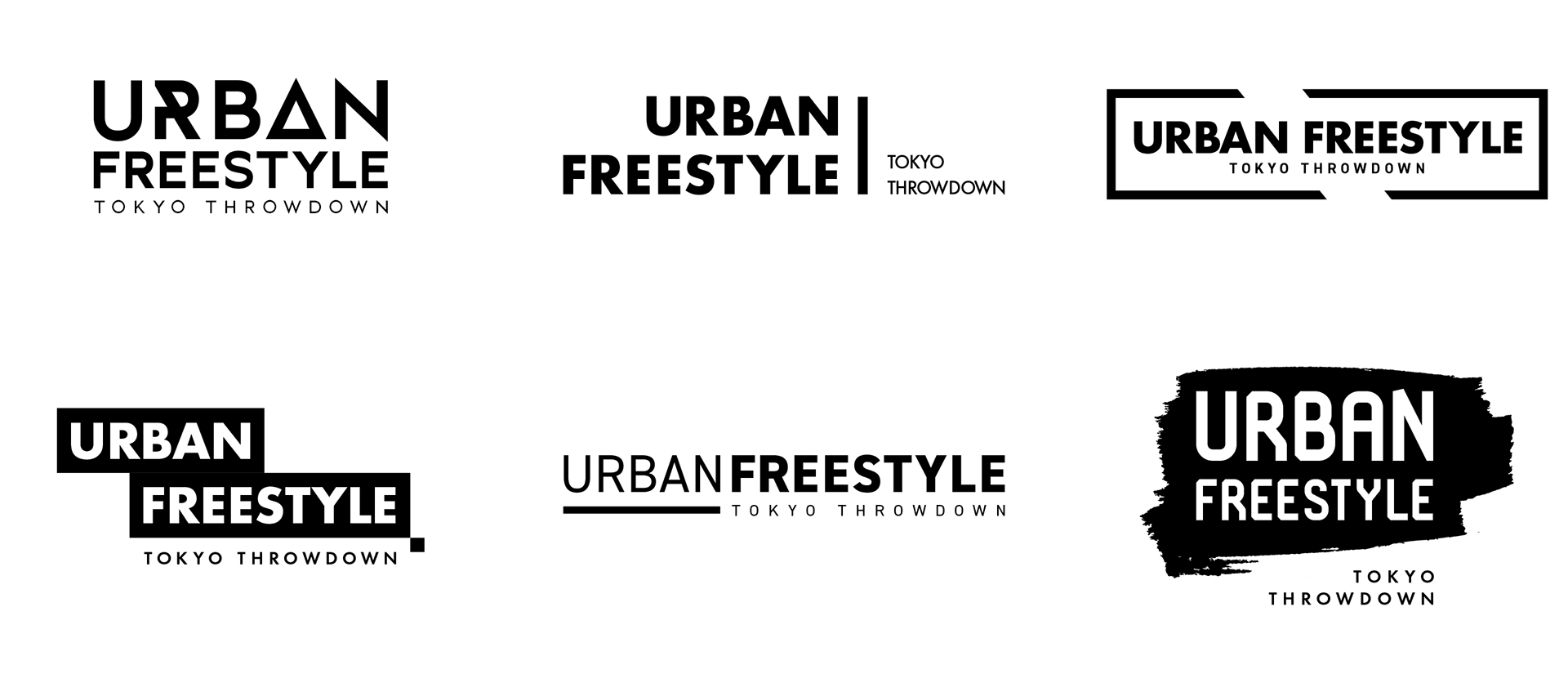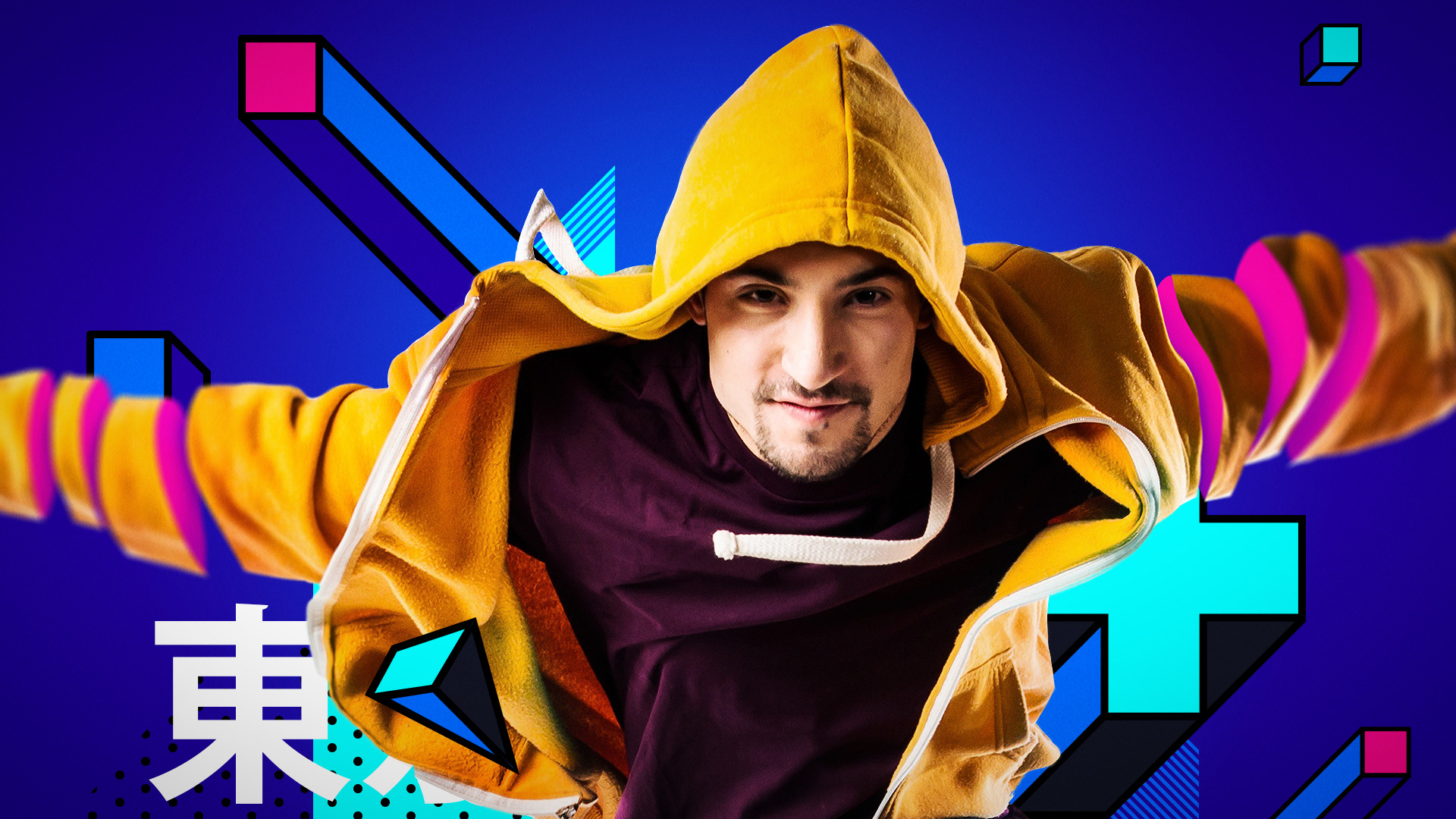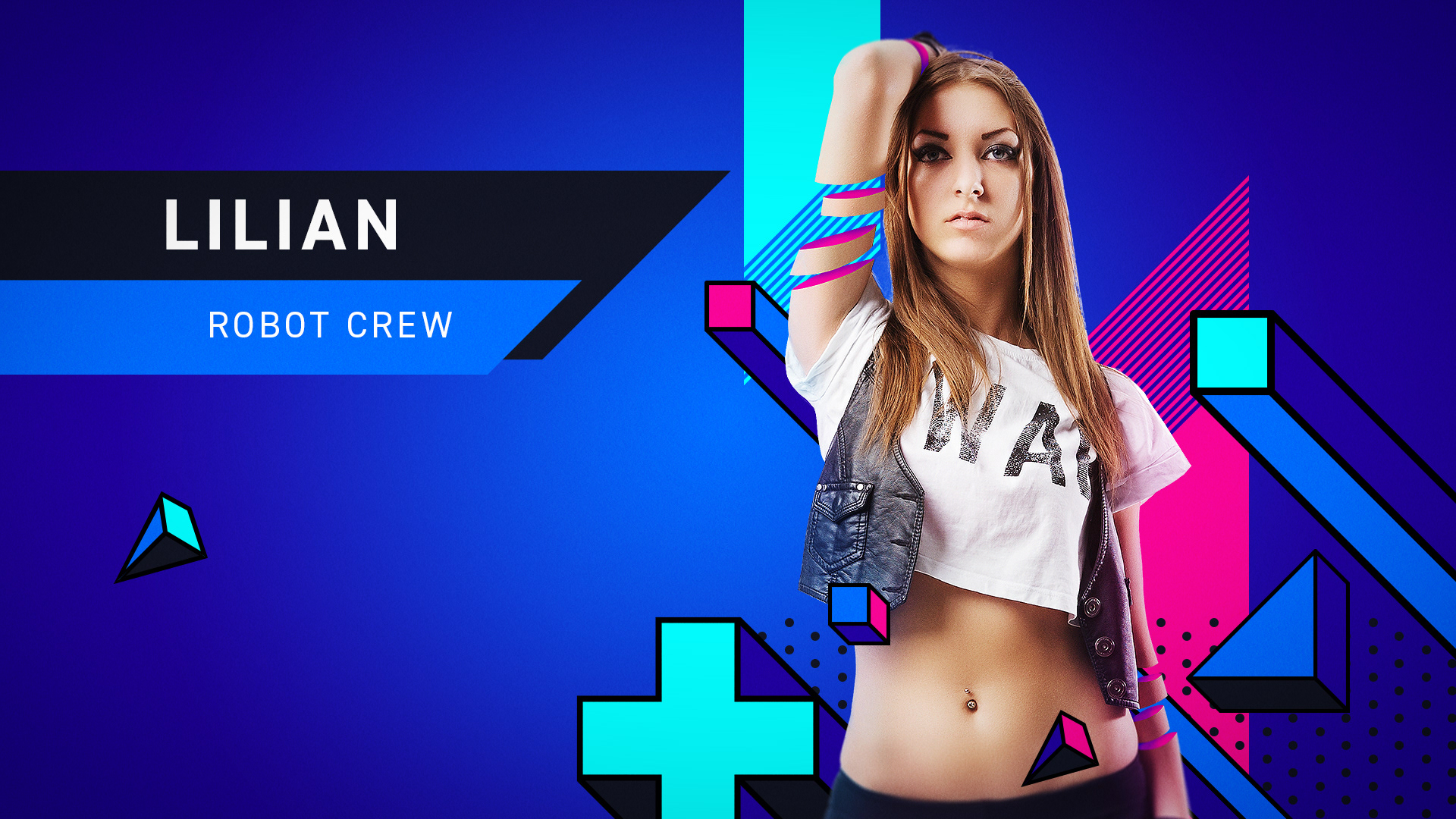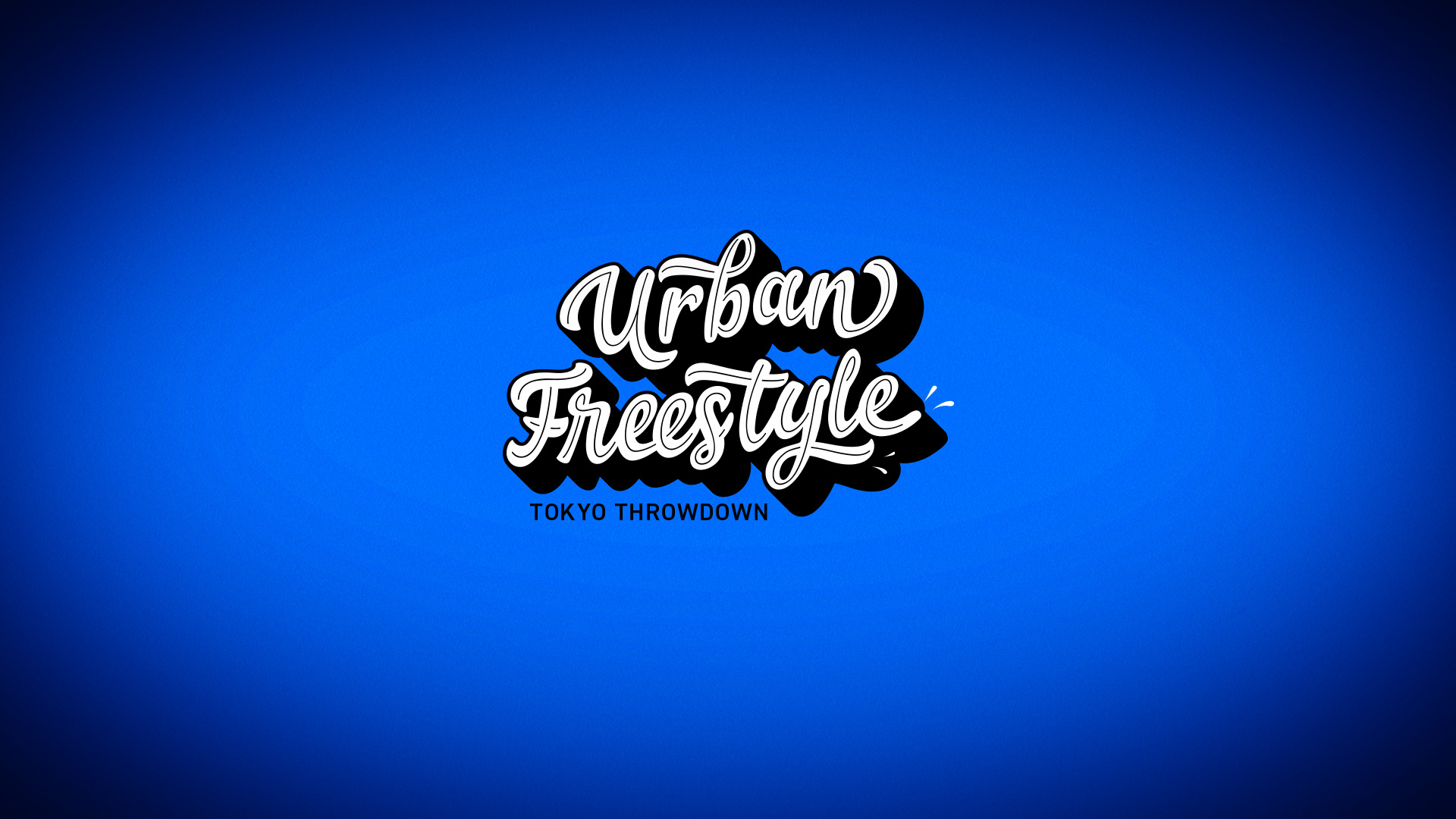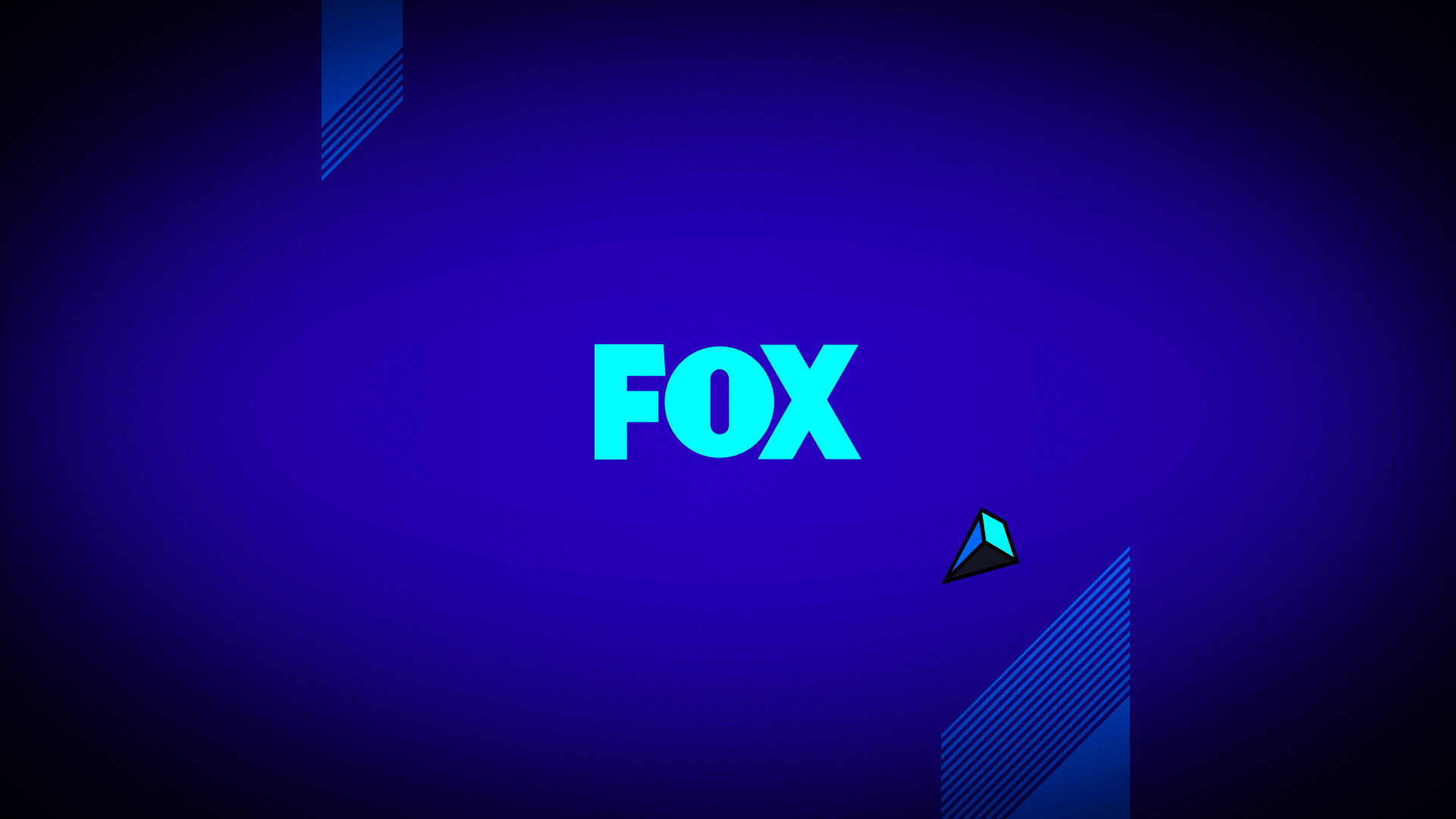 Before I started designing final frames, I did some colour and style exploration. An alternative version with manga-inspired flashes and effects resulted with a final colour scheme.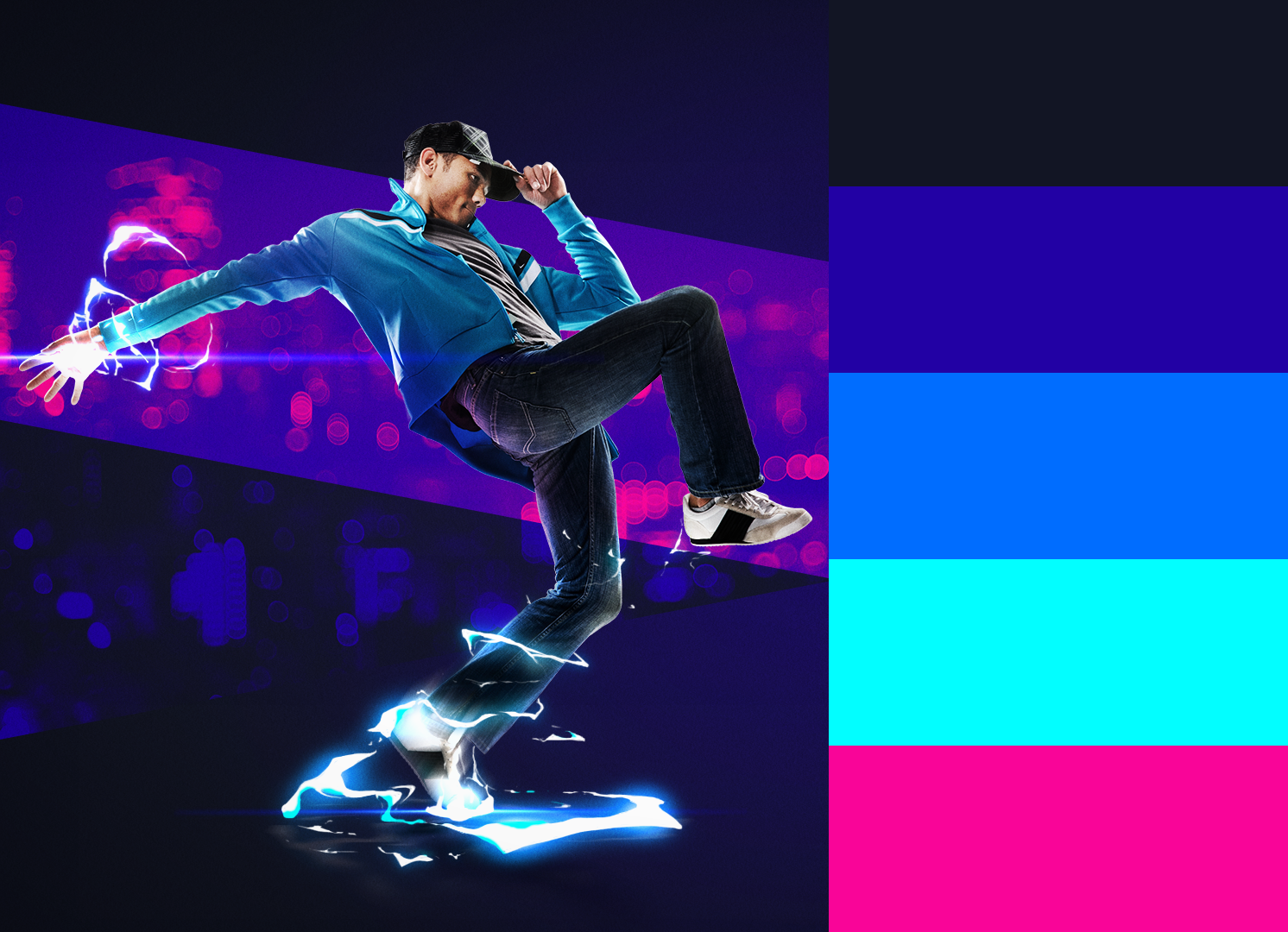 Next client was NASA. Our job was to propose 2-3 style frame options for TV promo about a show for a future mission to Mars. It had to feel dangerous, awe-inspiring, cinematic.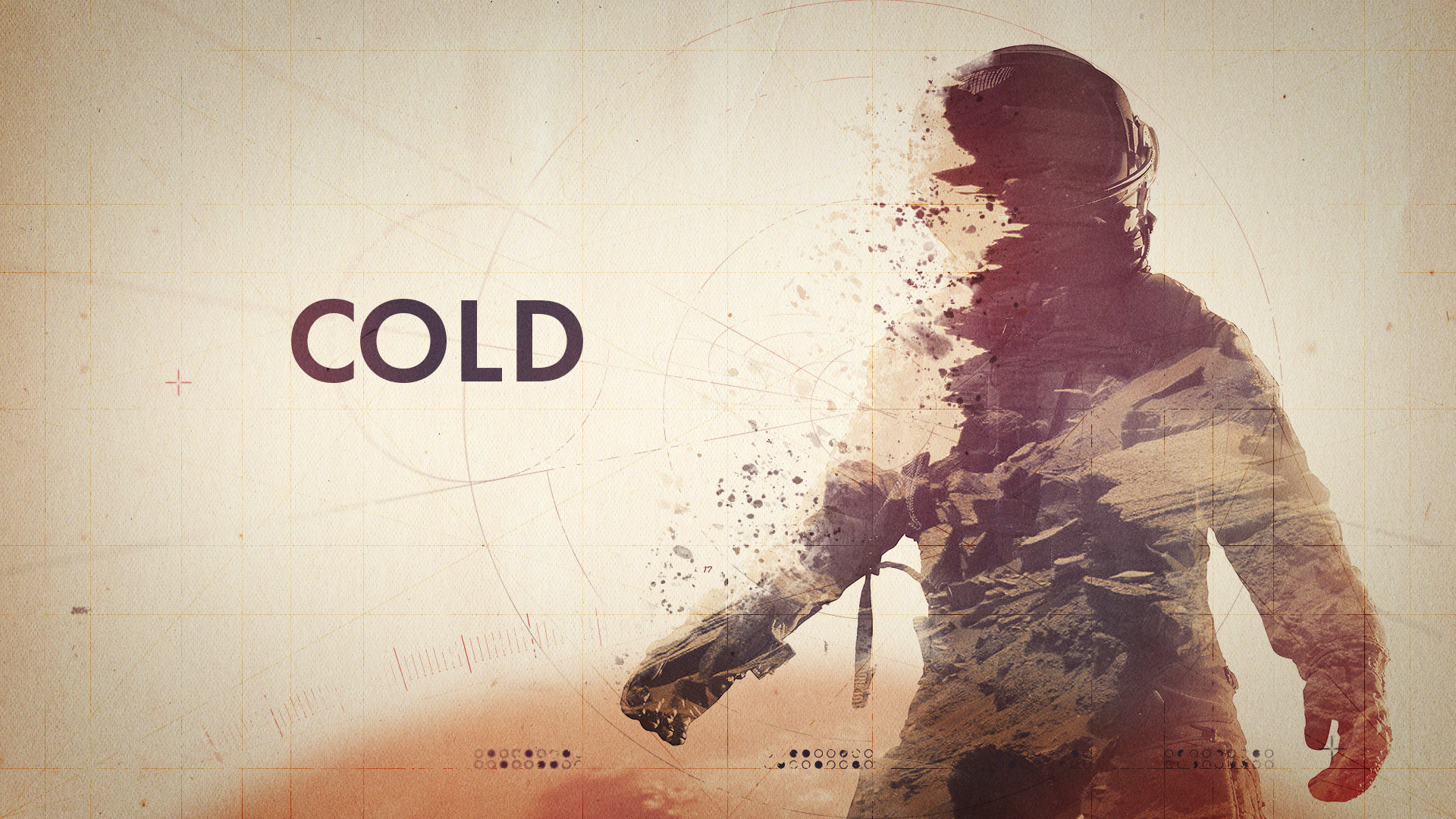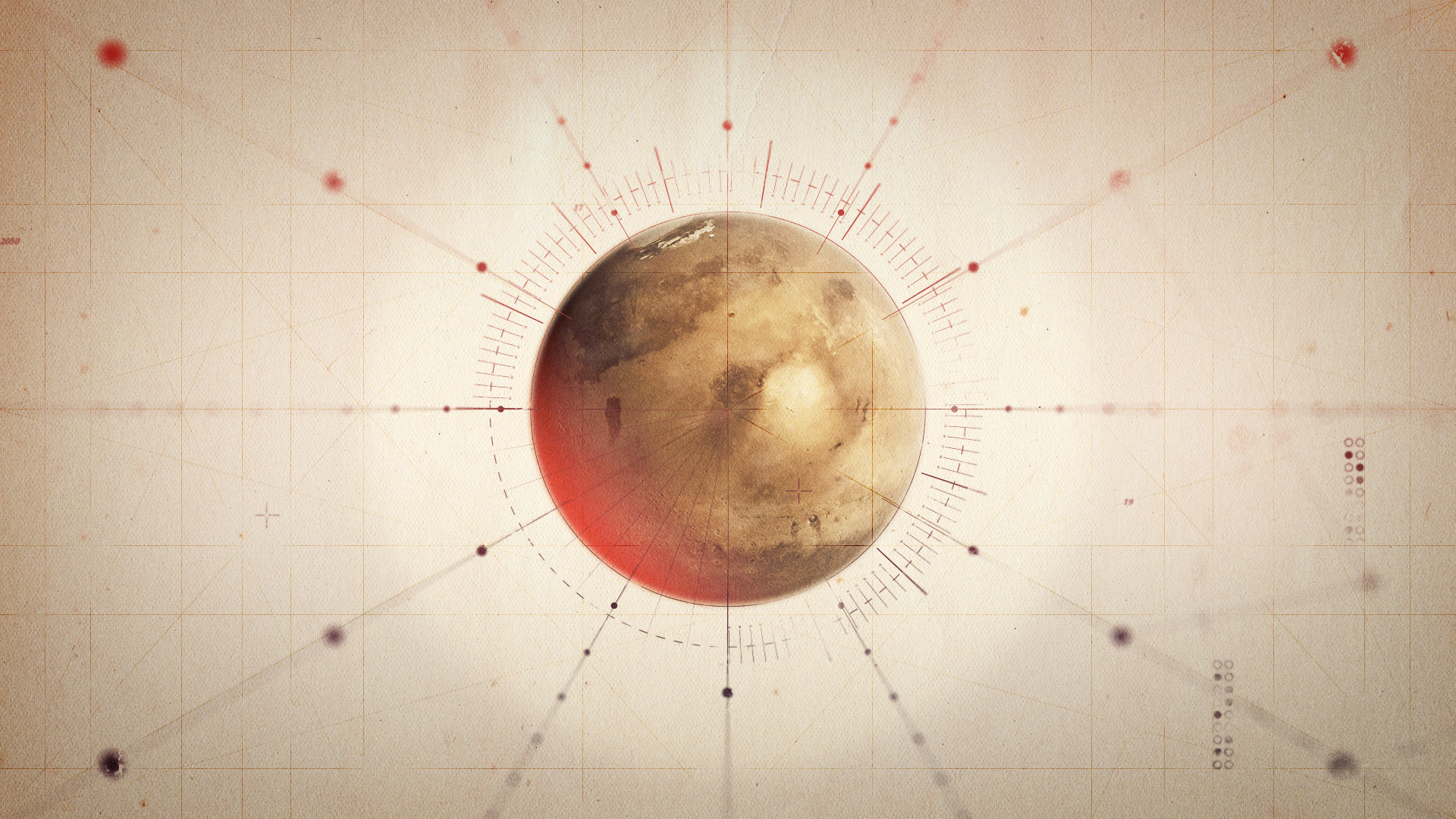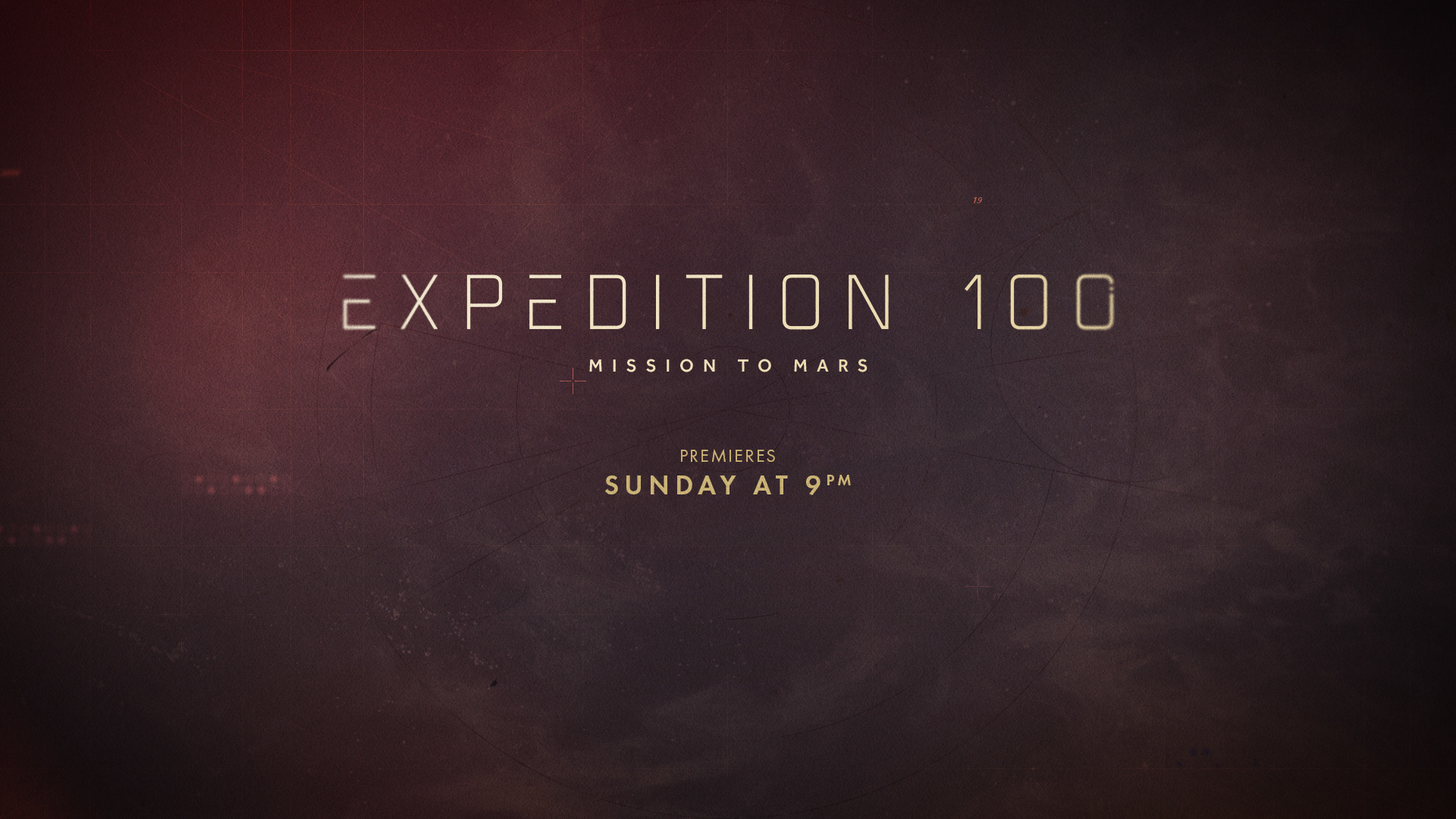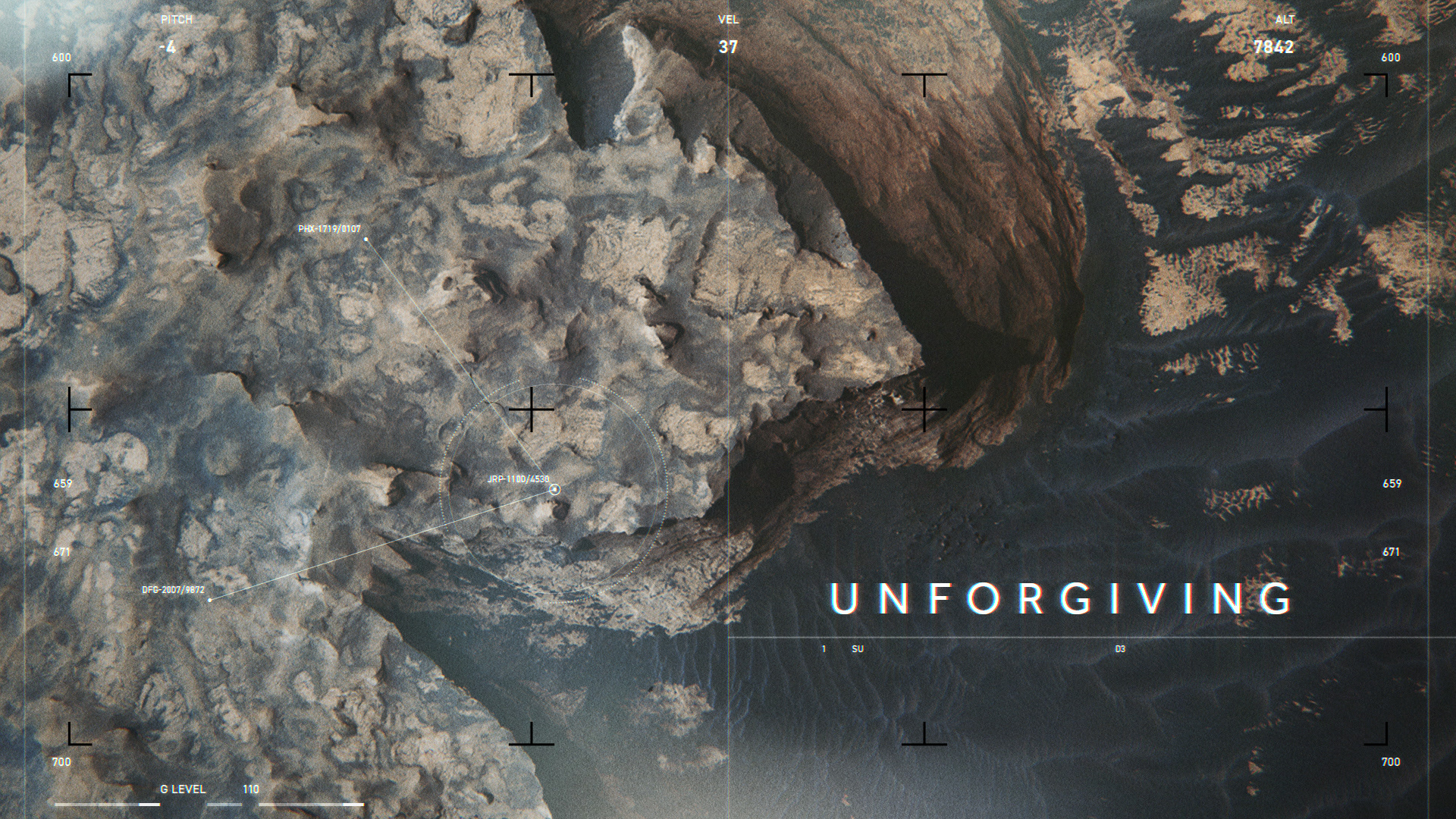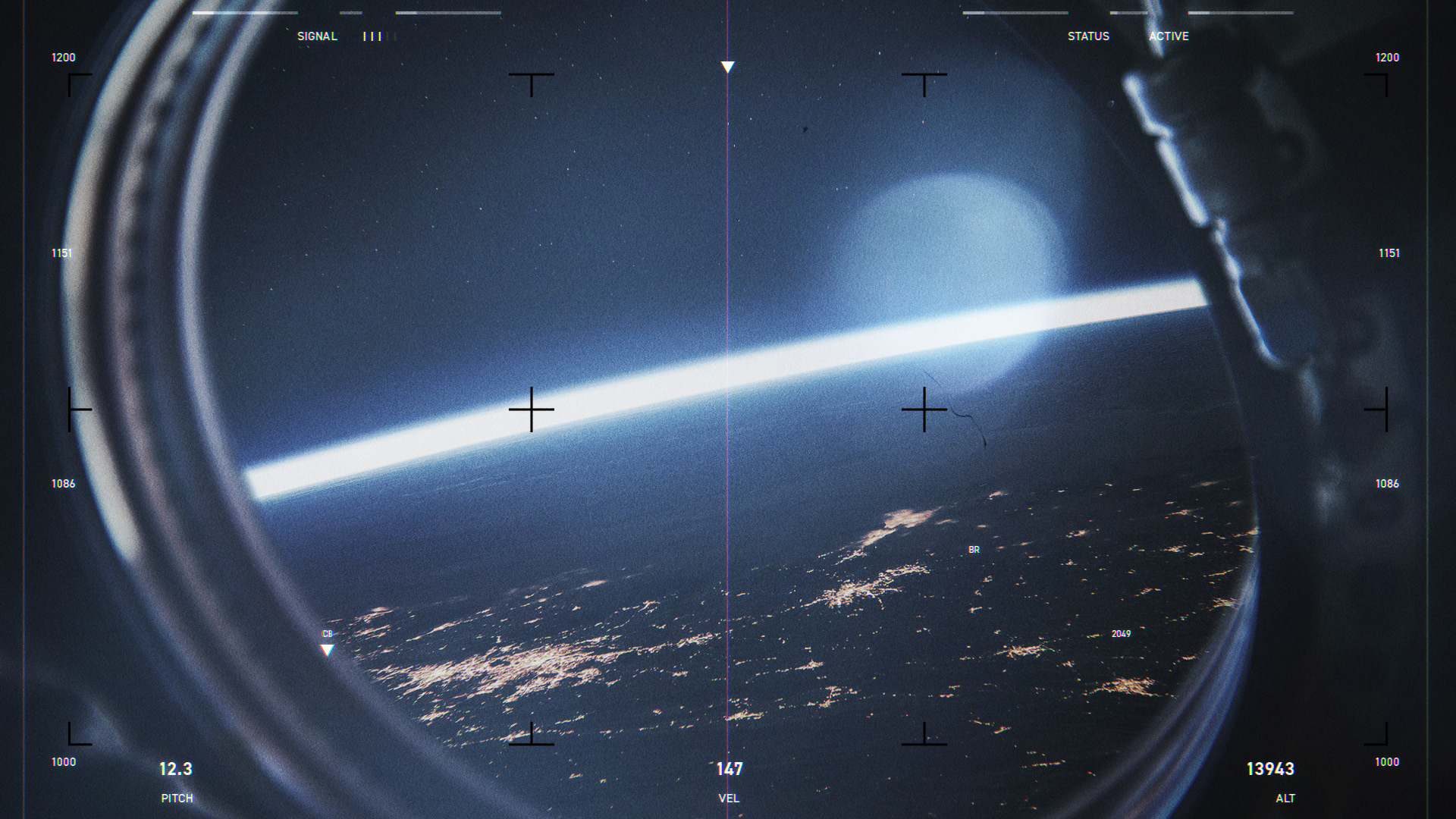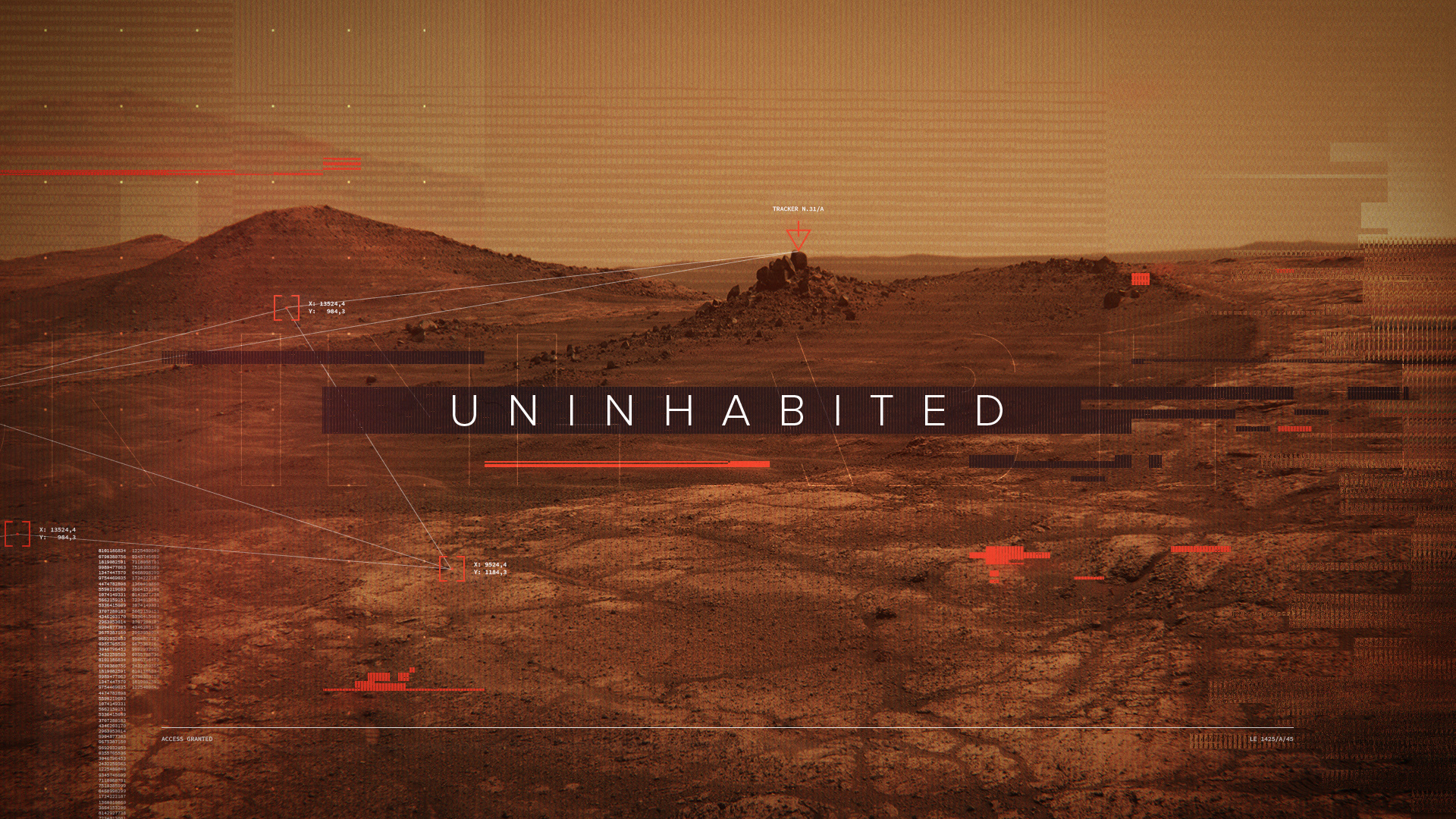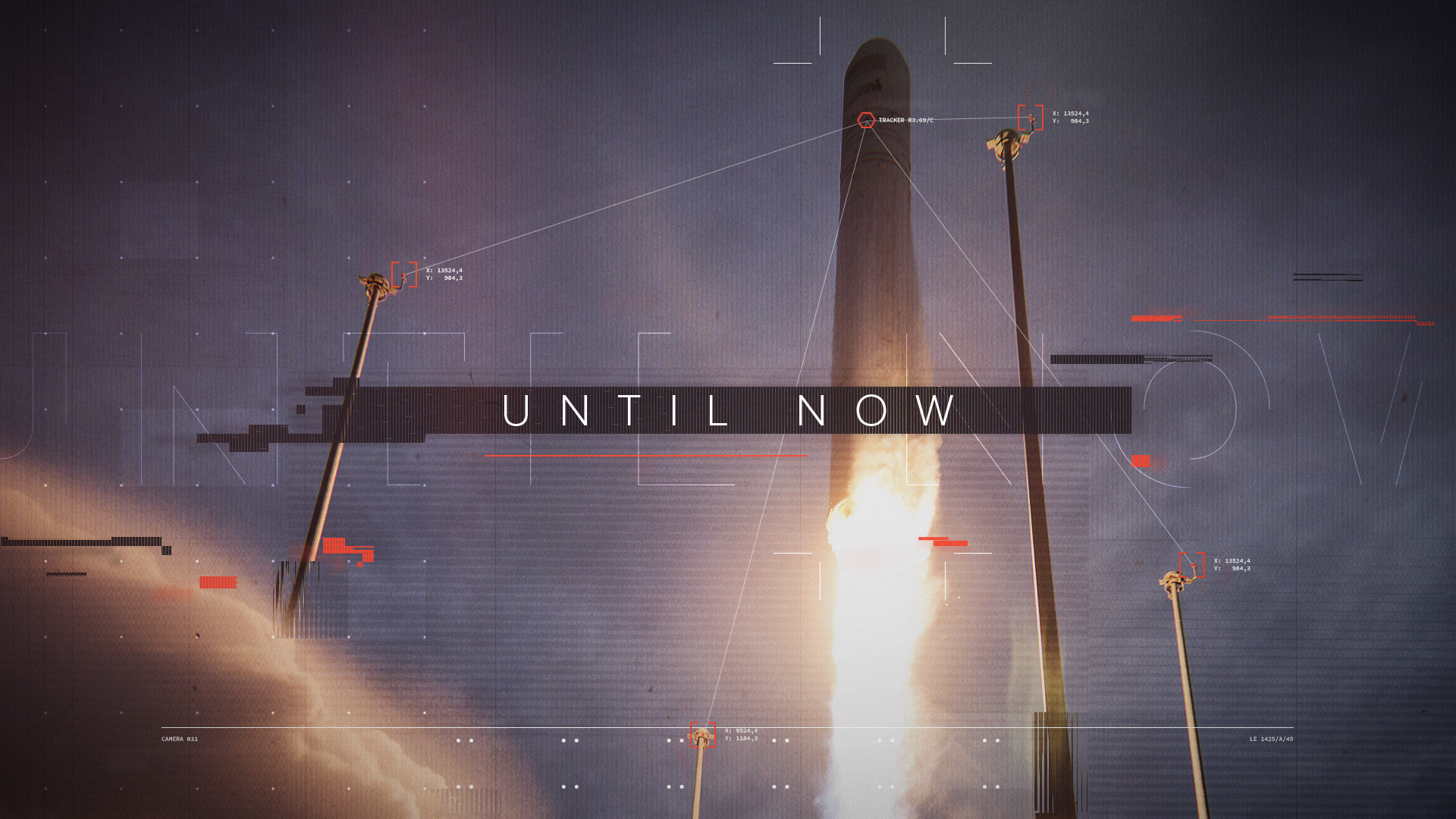 Another assignment was art directing and designing frames for a :30 commercial for the EDM festival hosted by Diesel.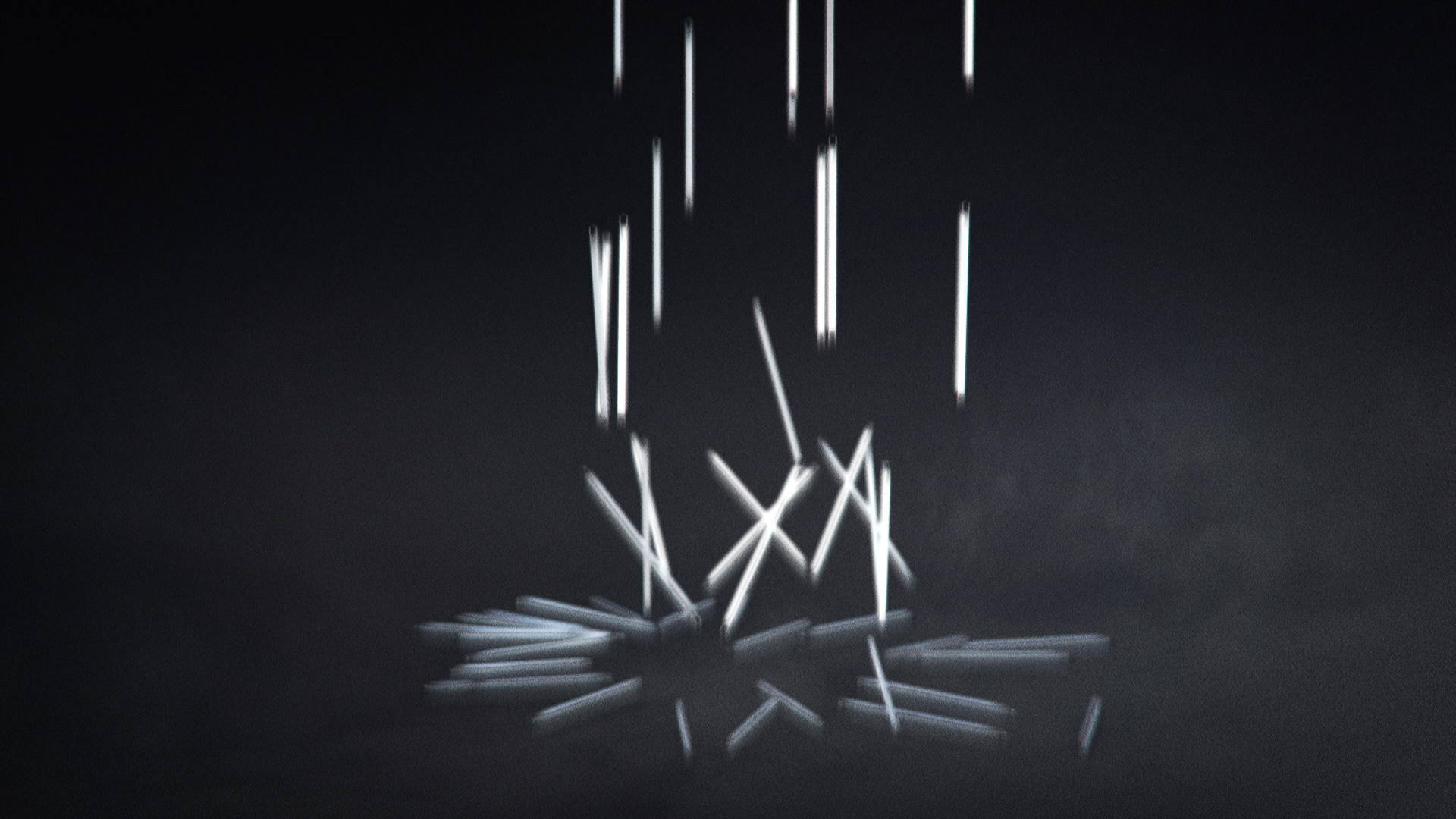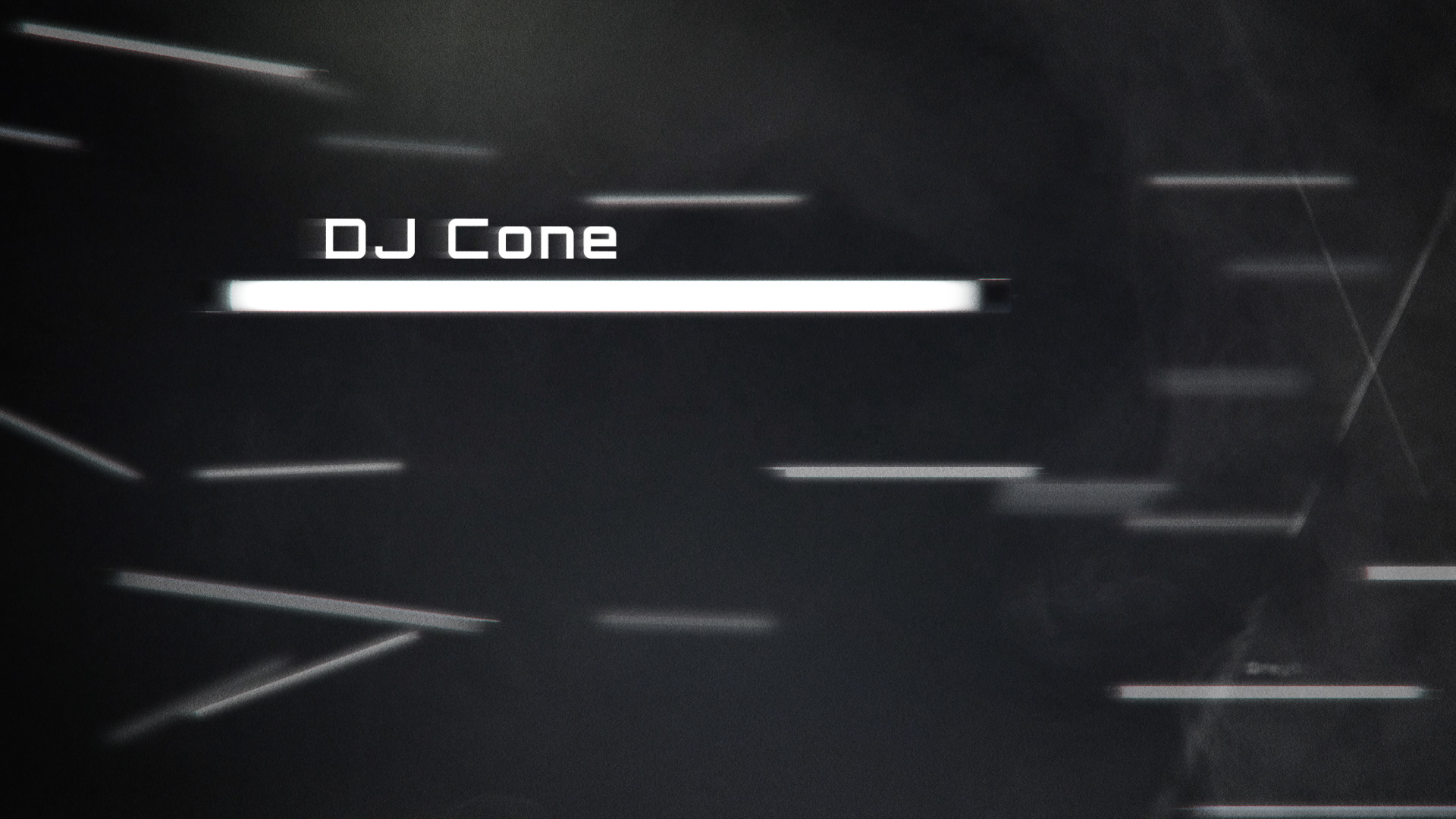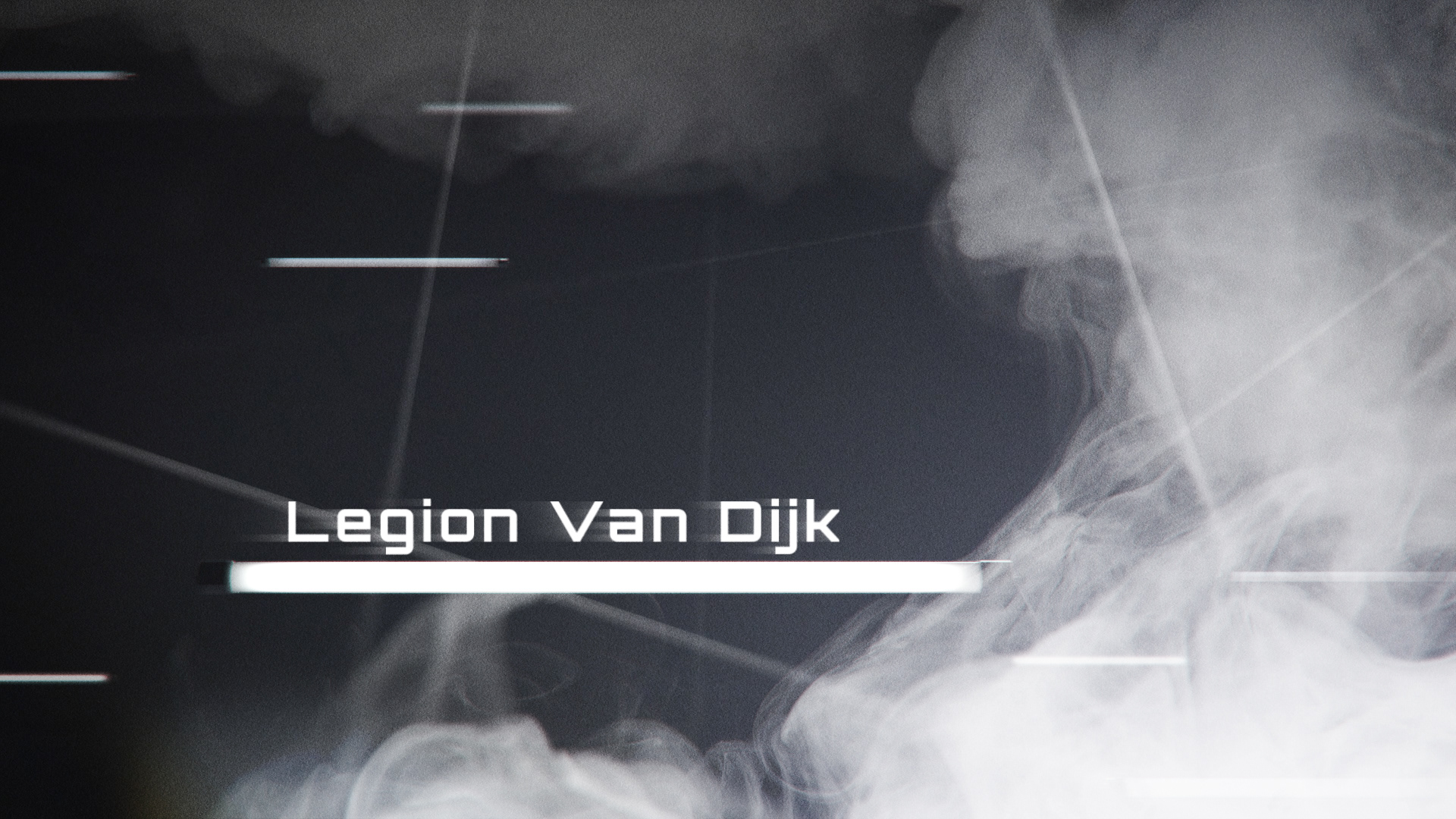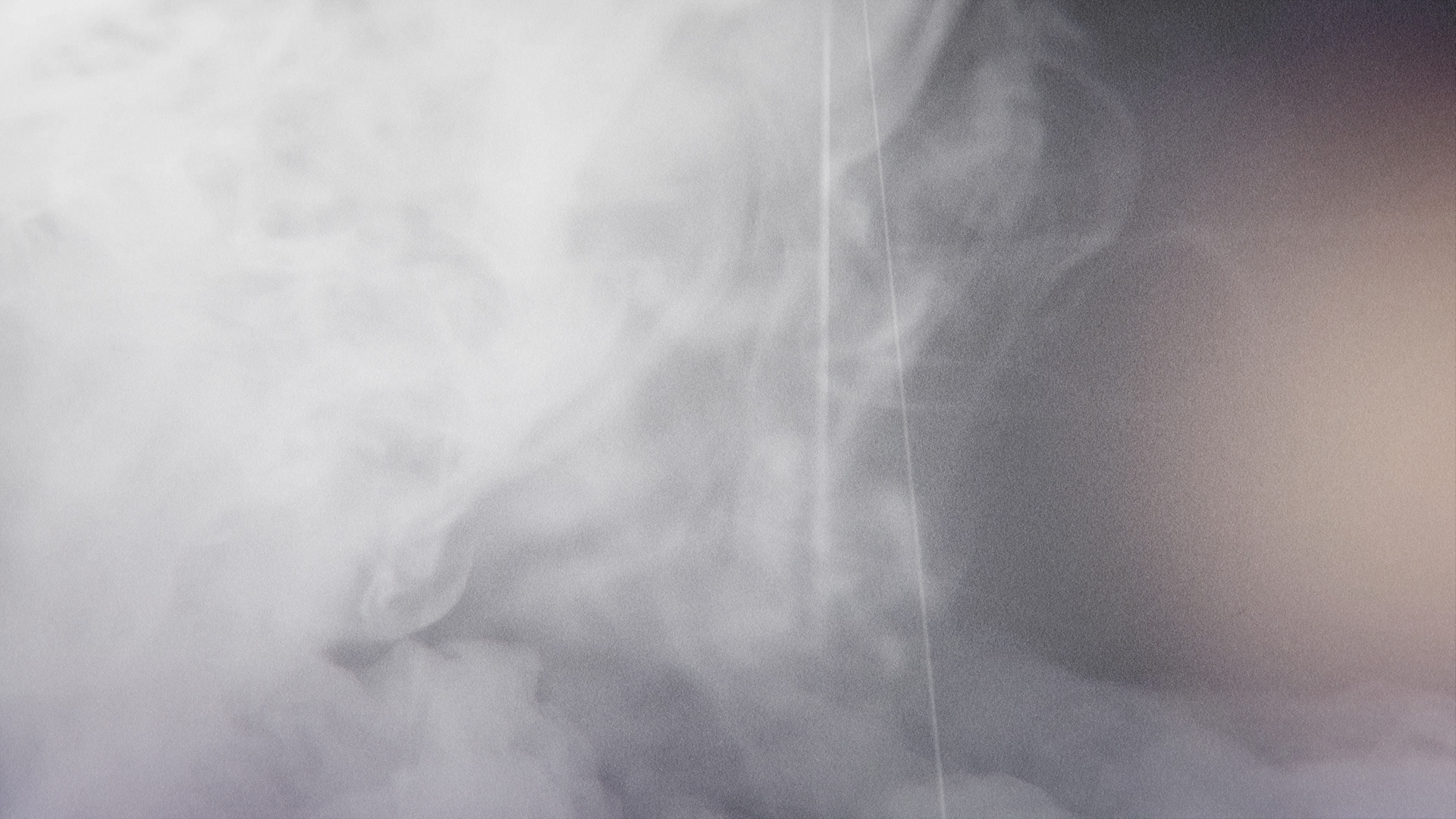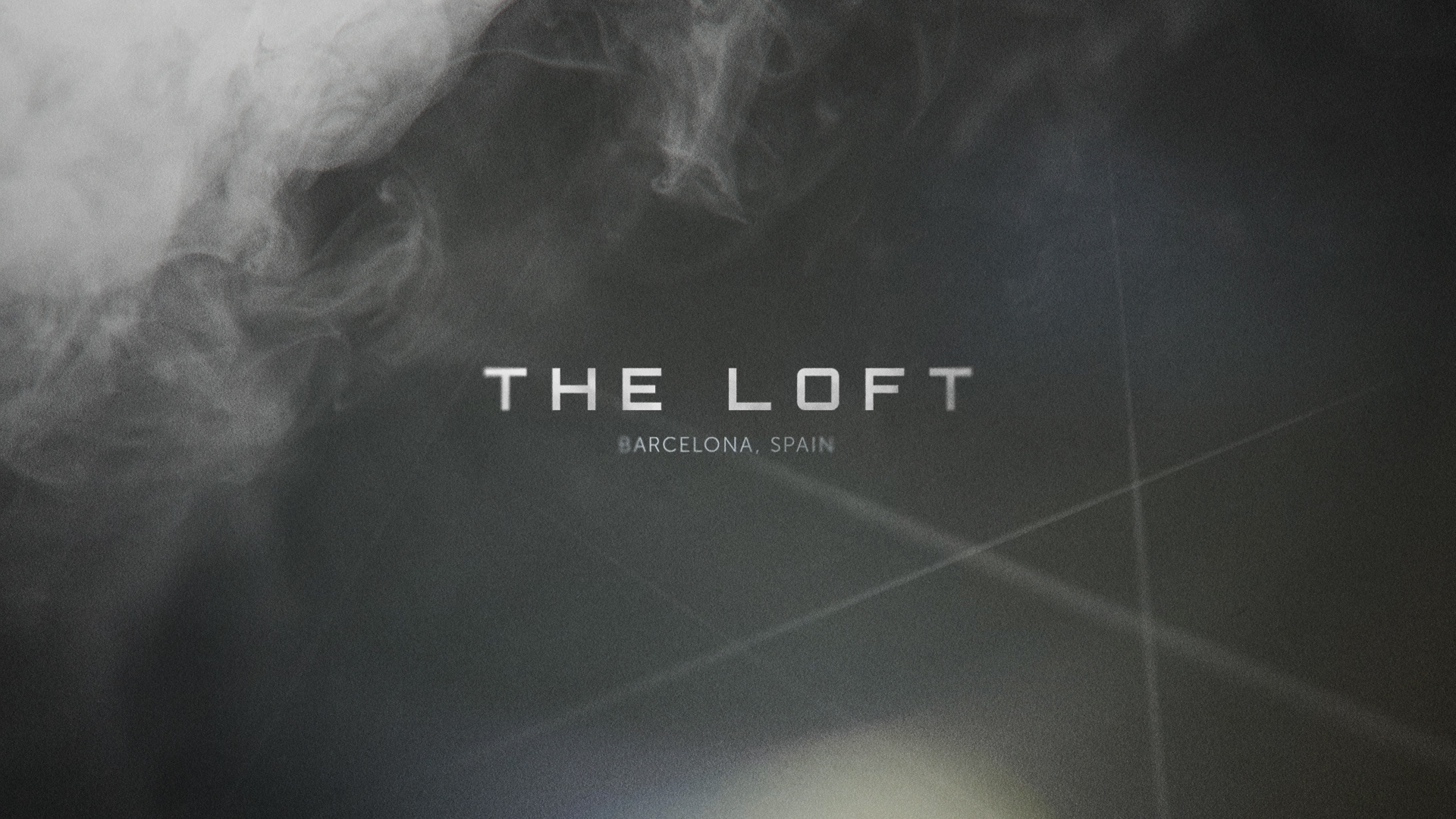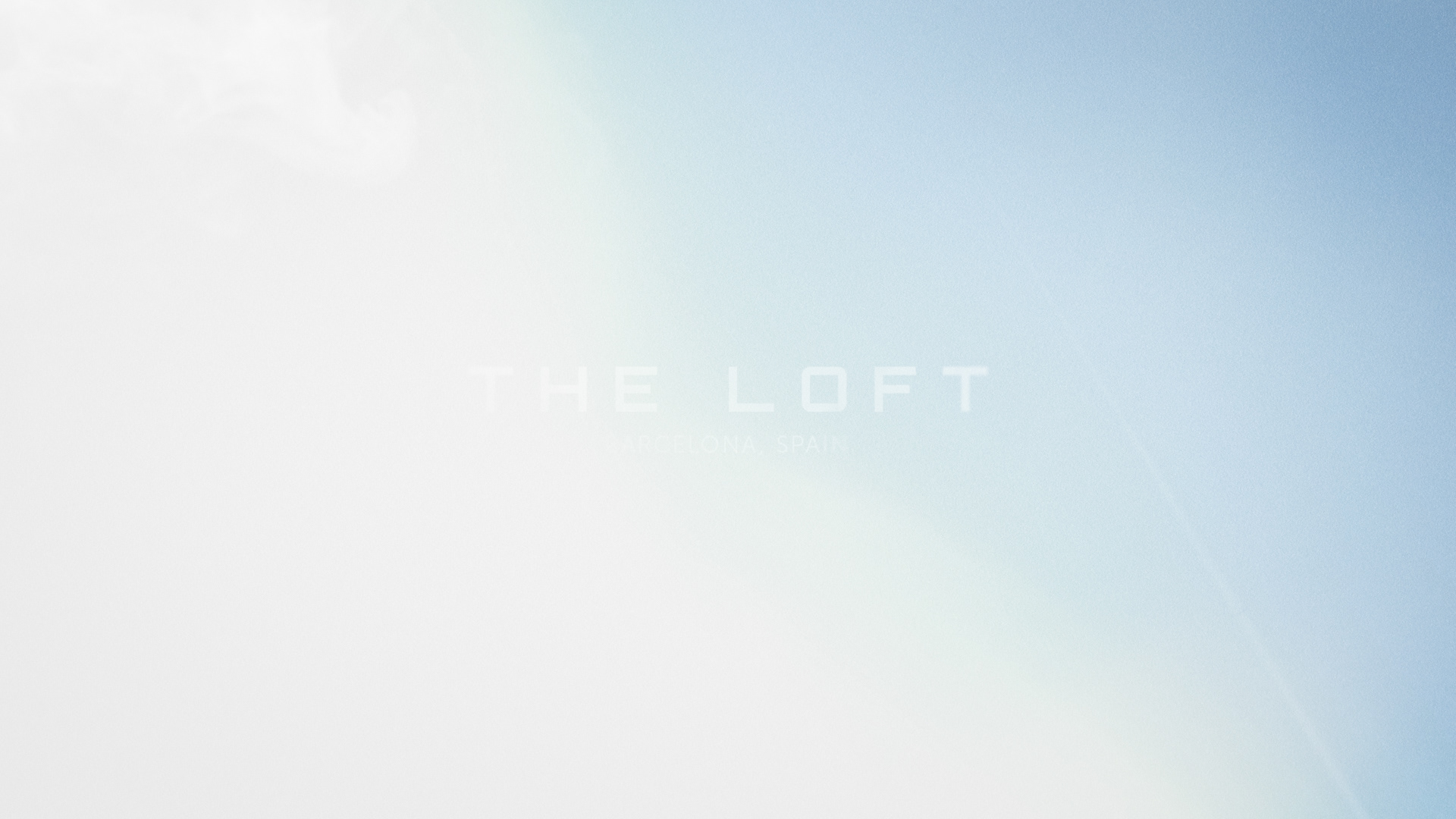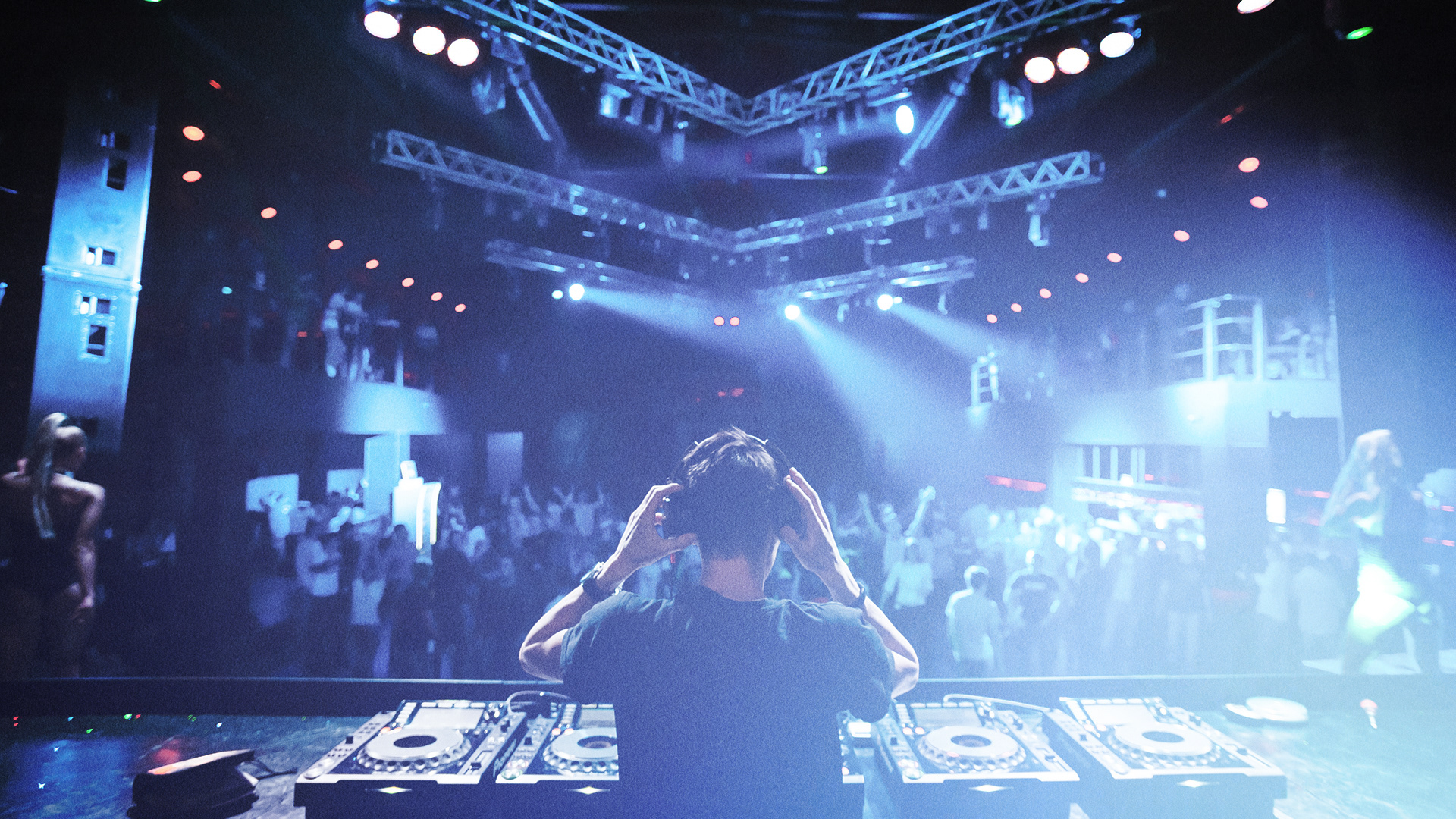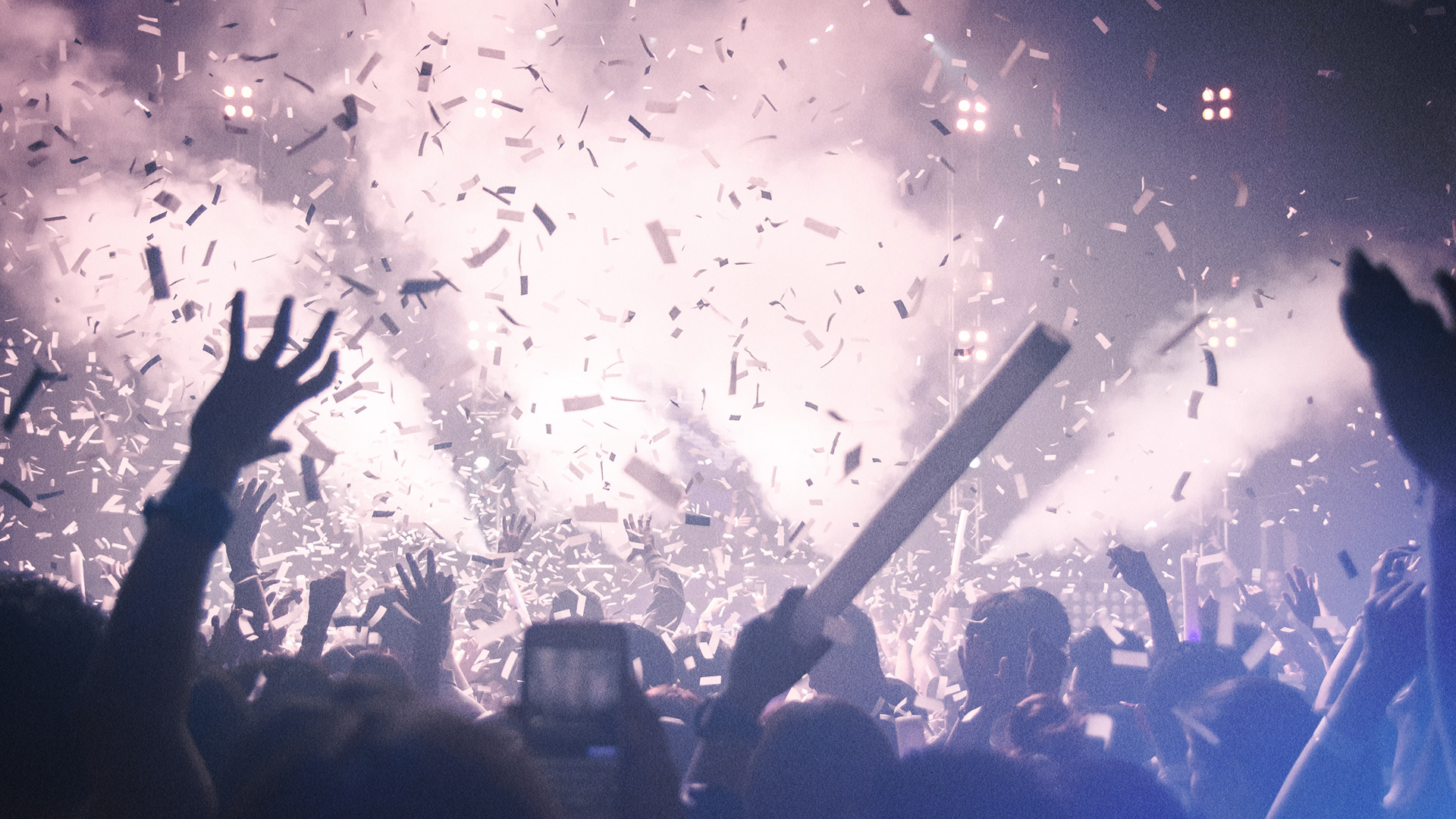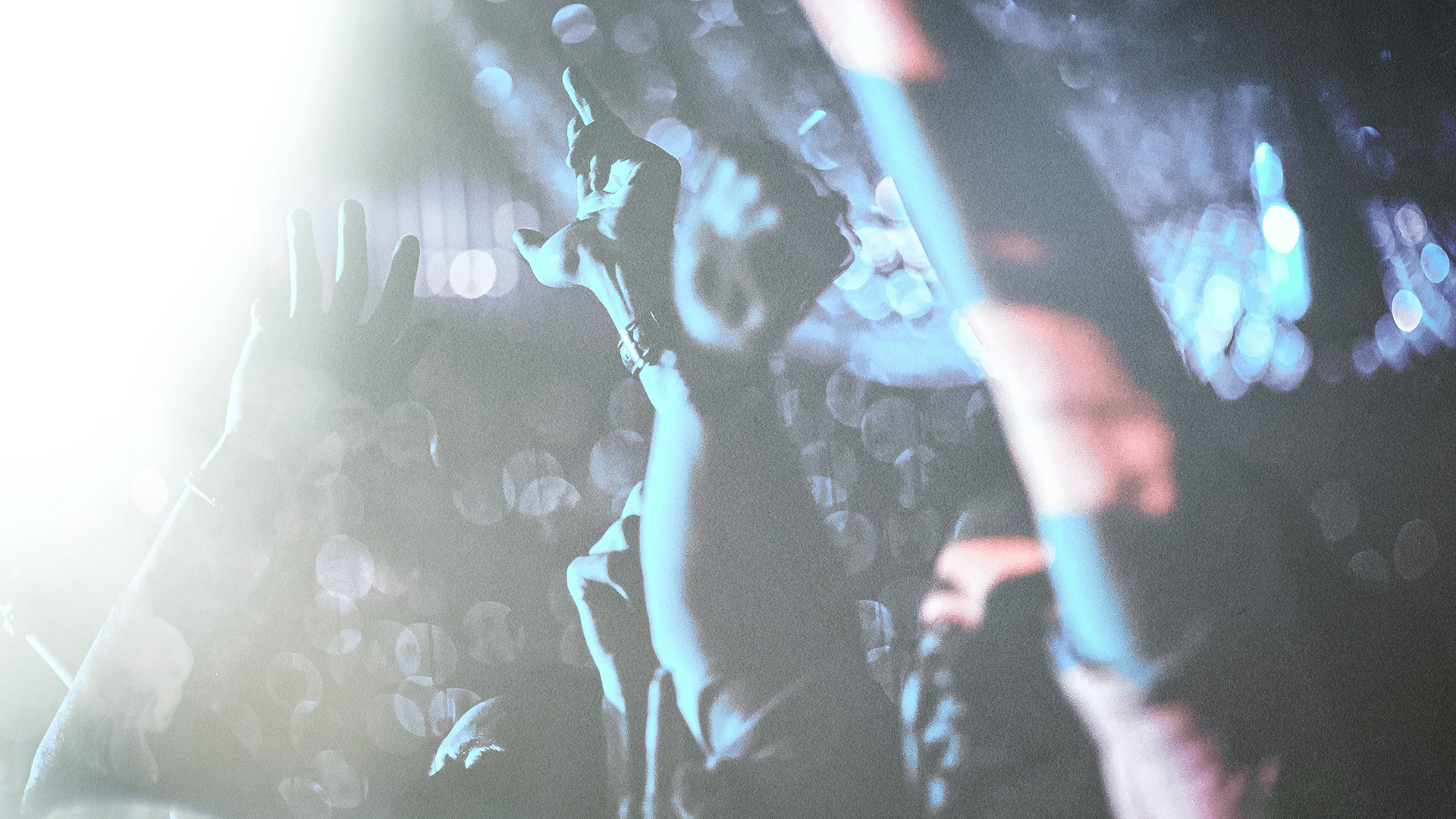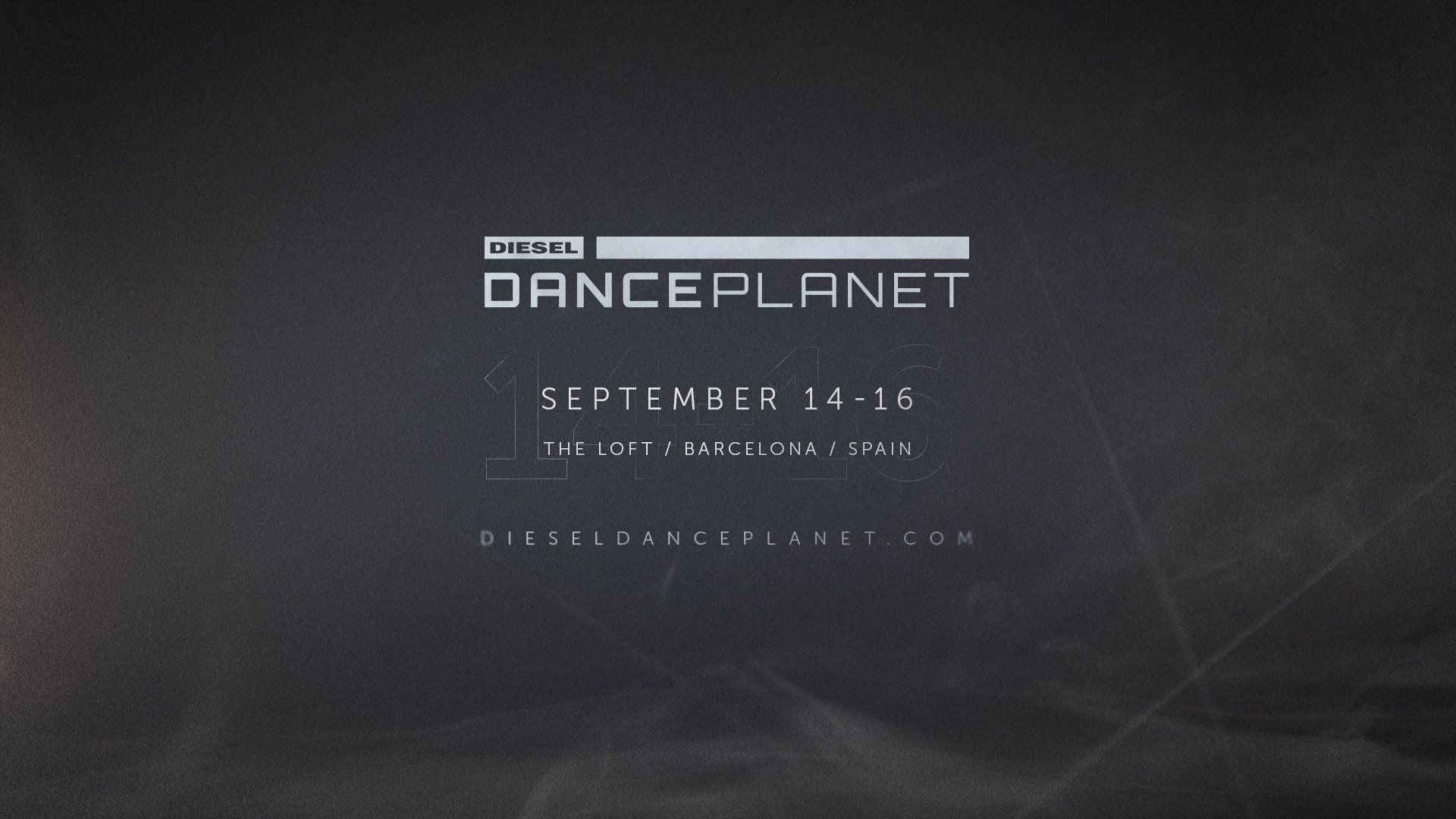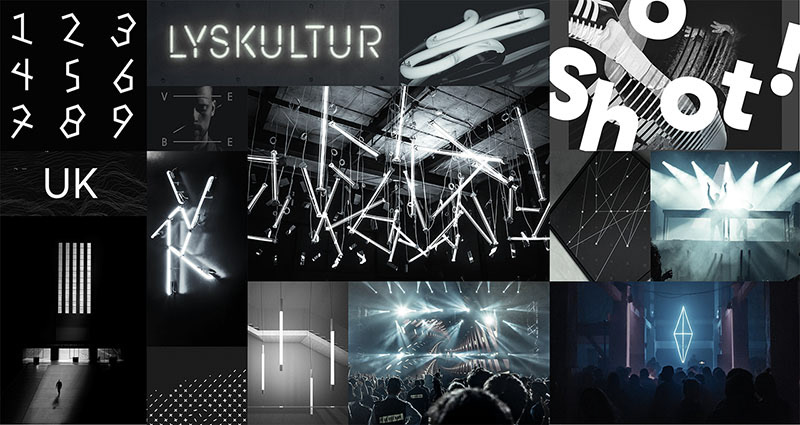 12 Kilometers is a horror film directed by Mike Pecci. We were provided with a cut trailer, but our task was to design opening title card and end card, along with some kind of transition from frames to footage and back.
The film was already colour-graded, so we were not allowed to mess with colours.







Everlearn.io is a startup devoted to educating the US public about the issues surrounding the way higher
education is sold and delivered.
Our assignment was to create boards for a :15 brand awareness spot. We had a limited colour palette of four colours and provided style reference.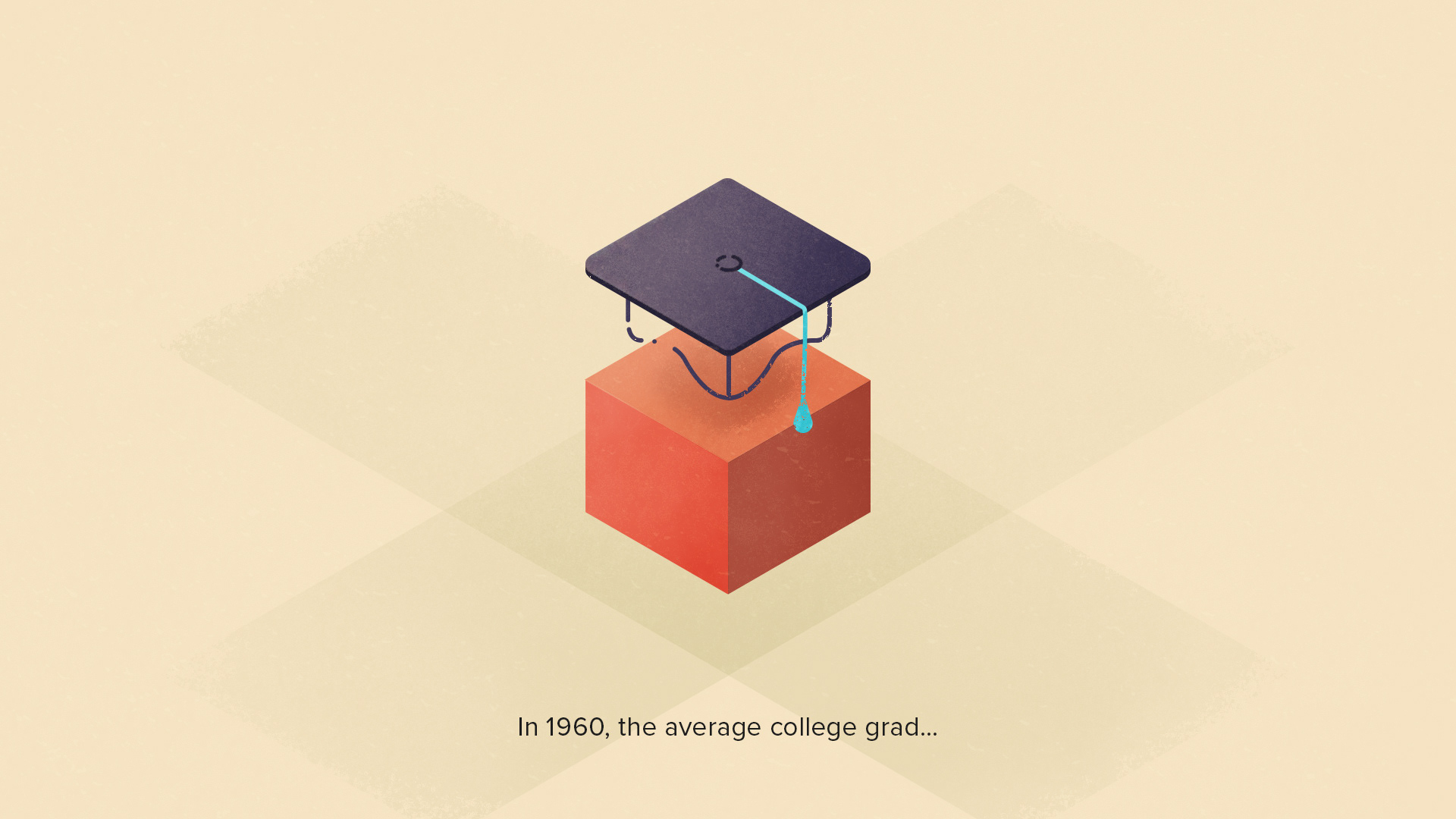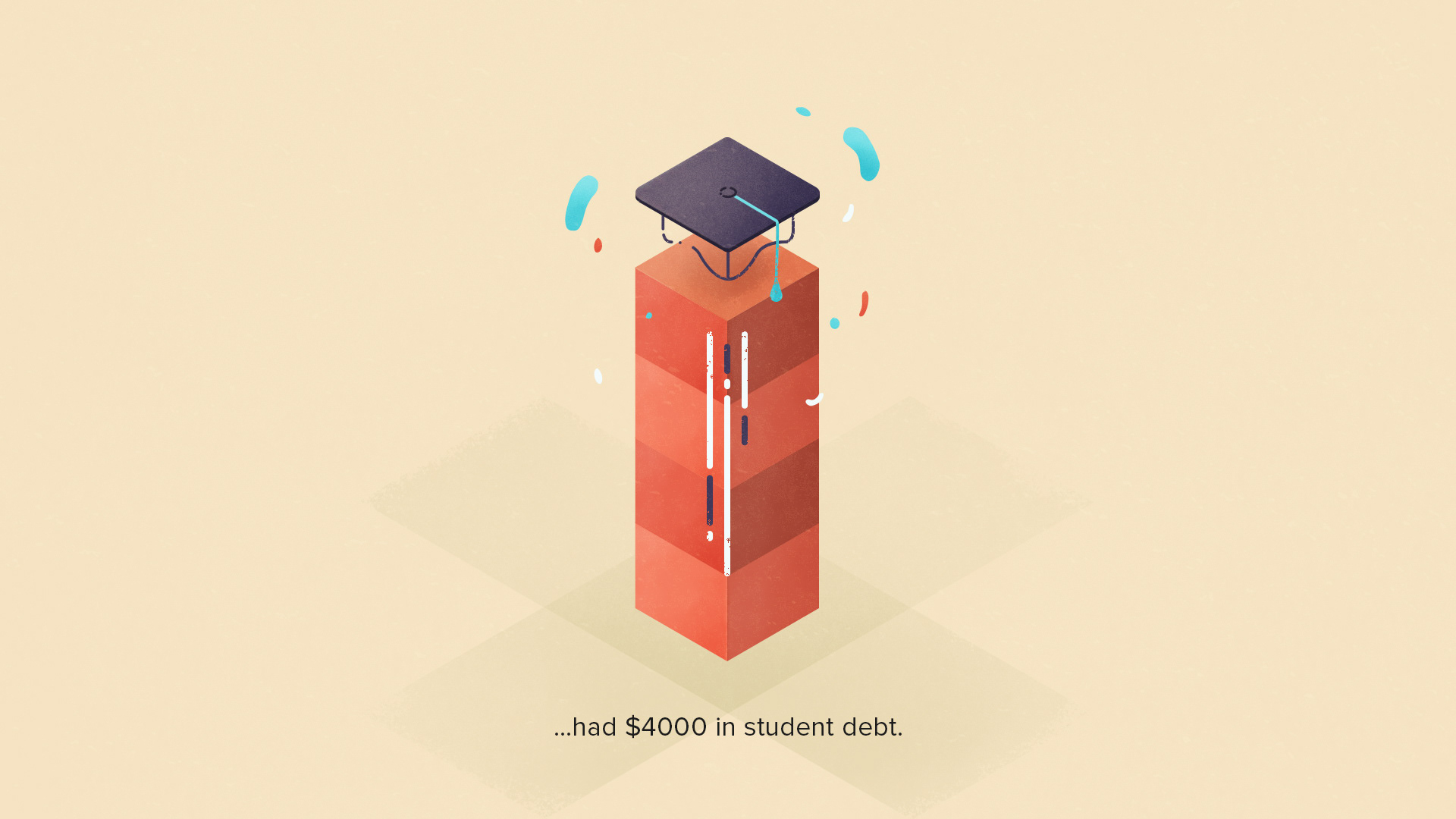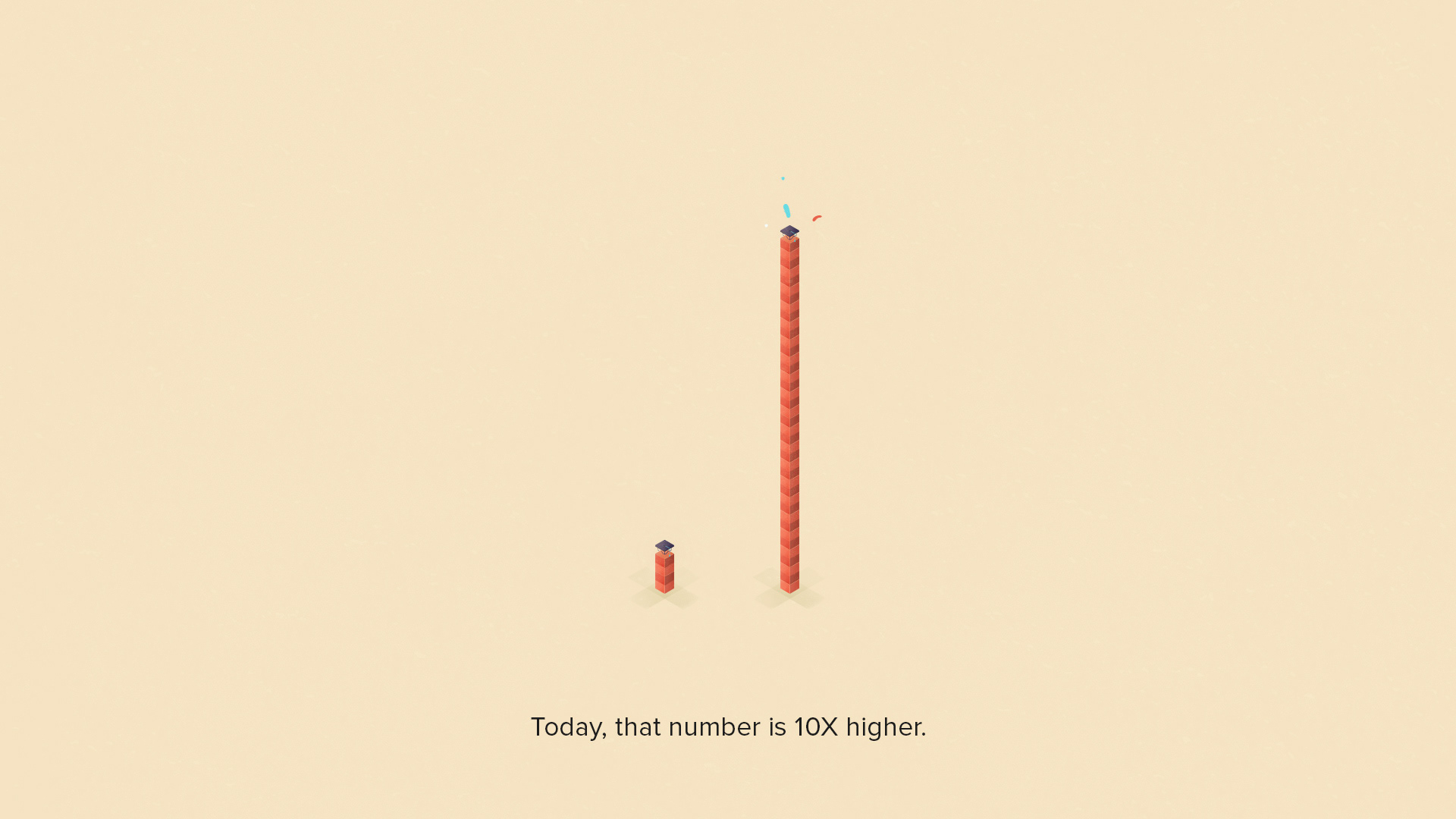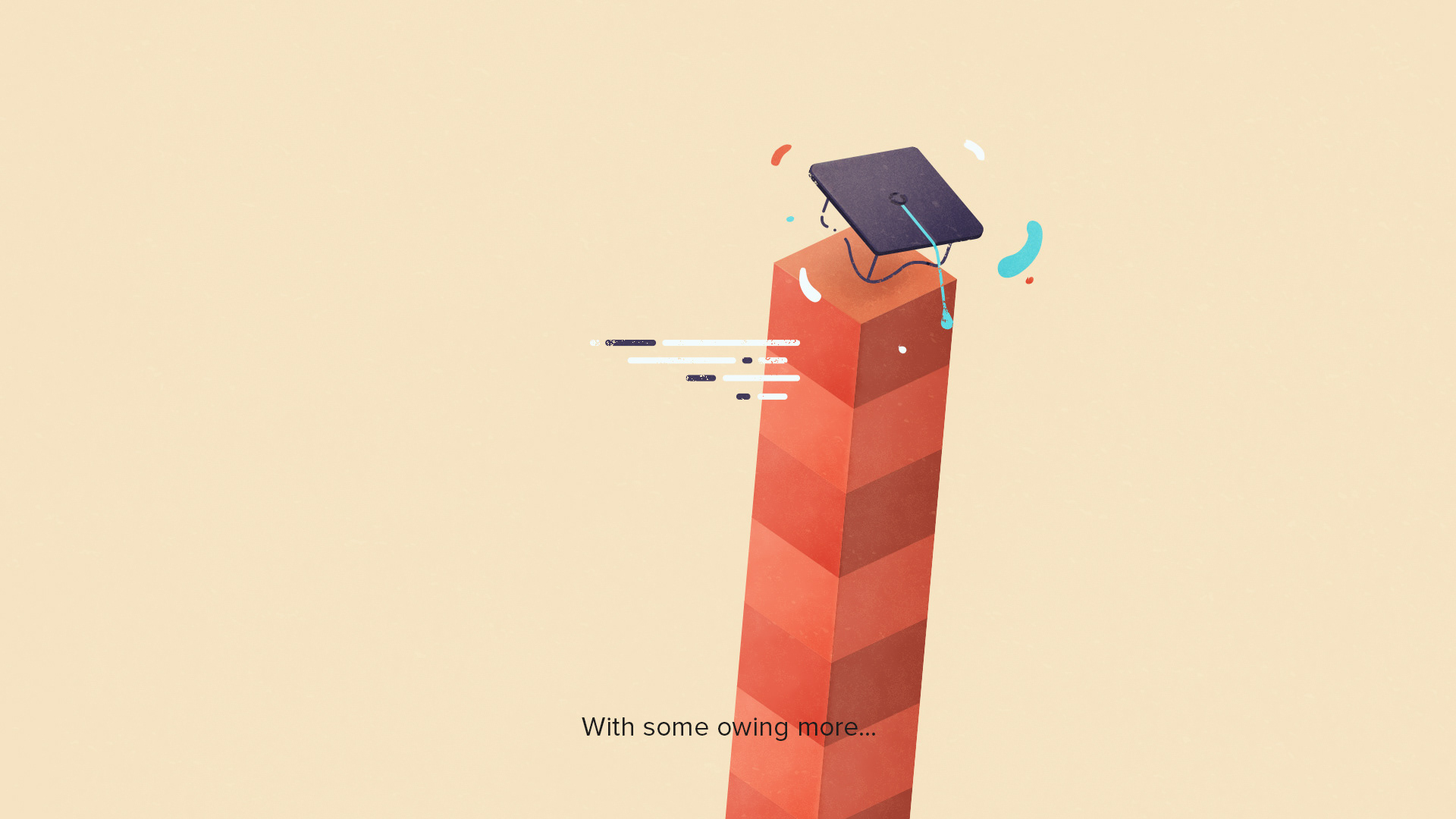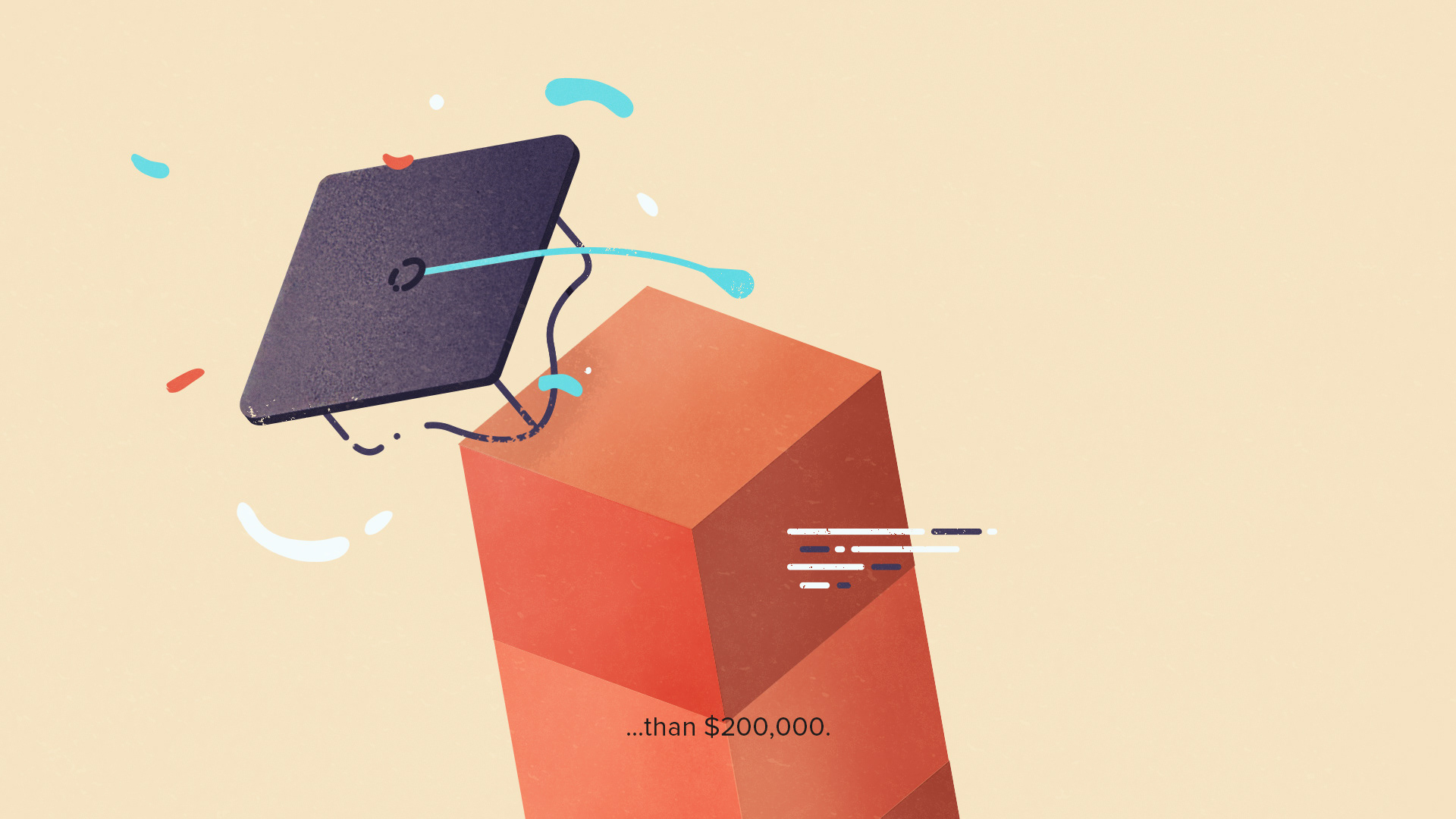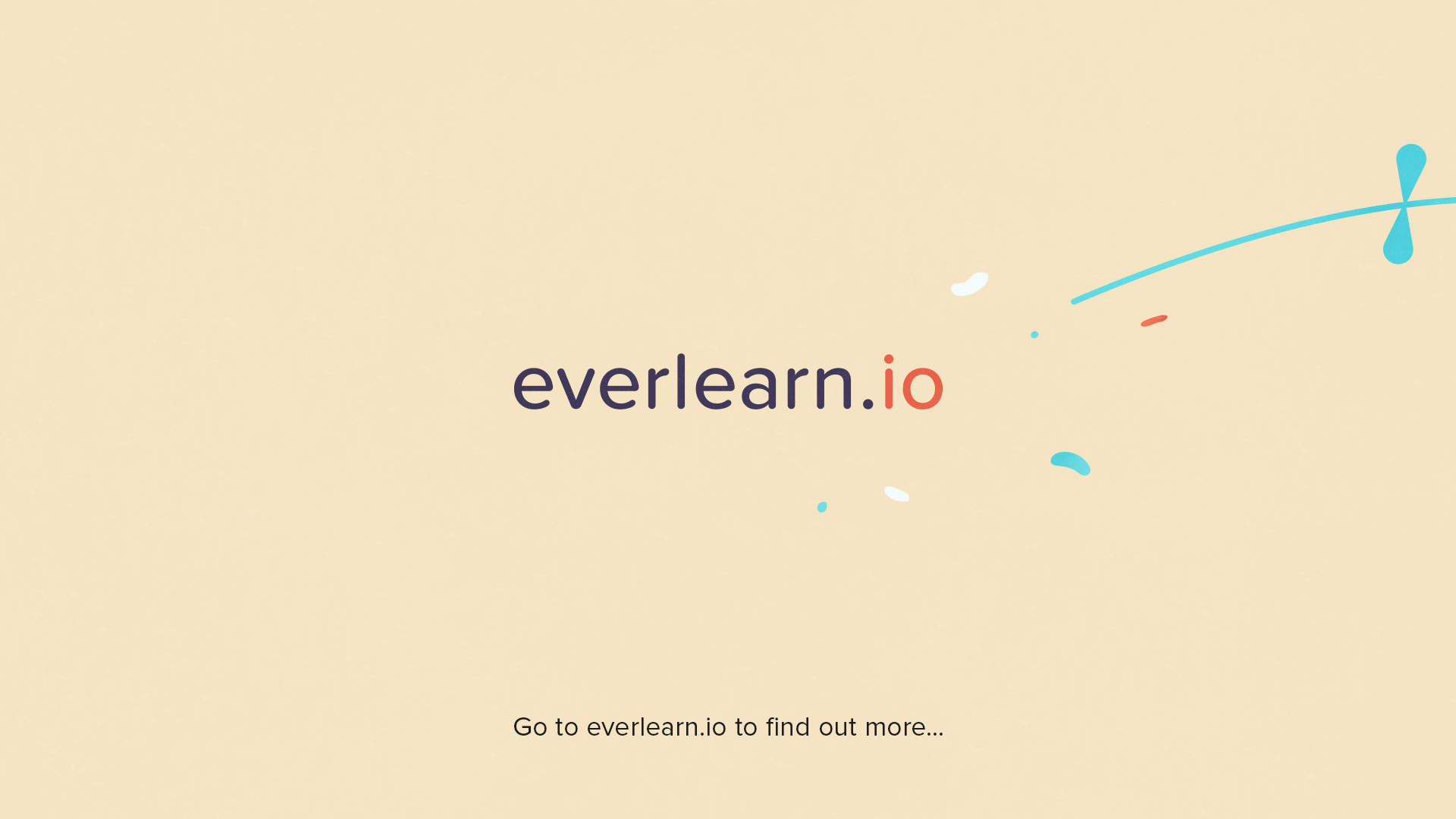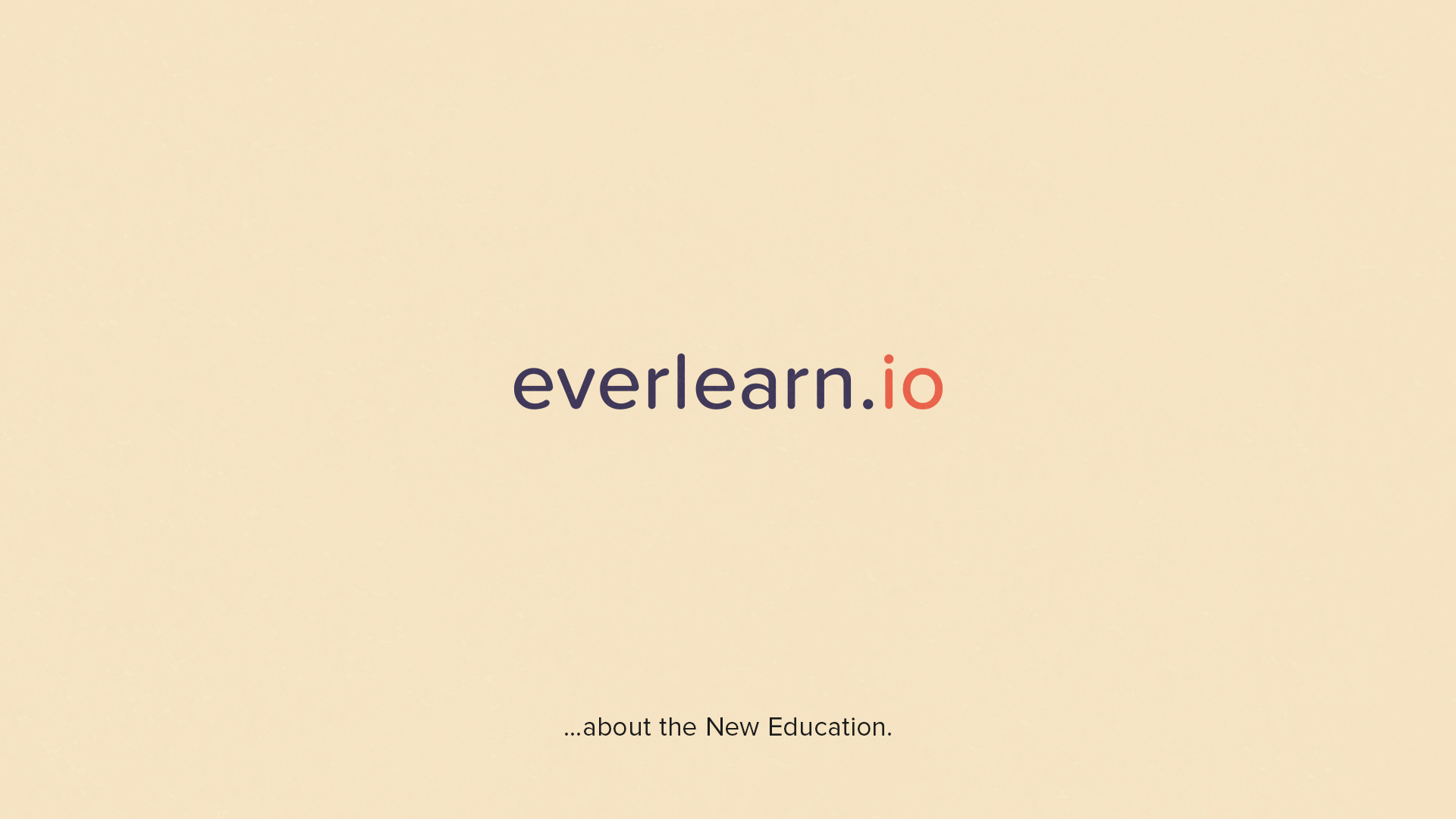 For the Converse Logo Reveal, we were supposed to use 3D, either create everything from scratch or use provided renders. I was inspired by the energy of street sports and guerilla projections. While doing research, I came up with the idea of projecting scenes of the performers onto 3D letters.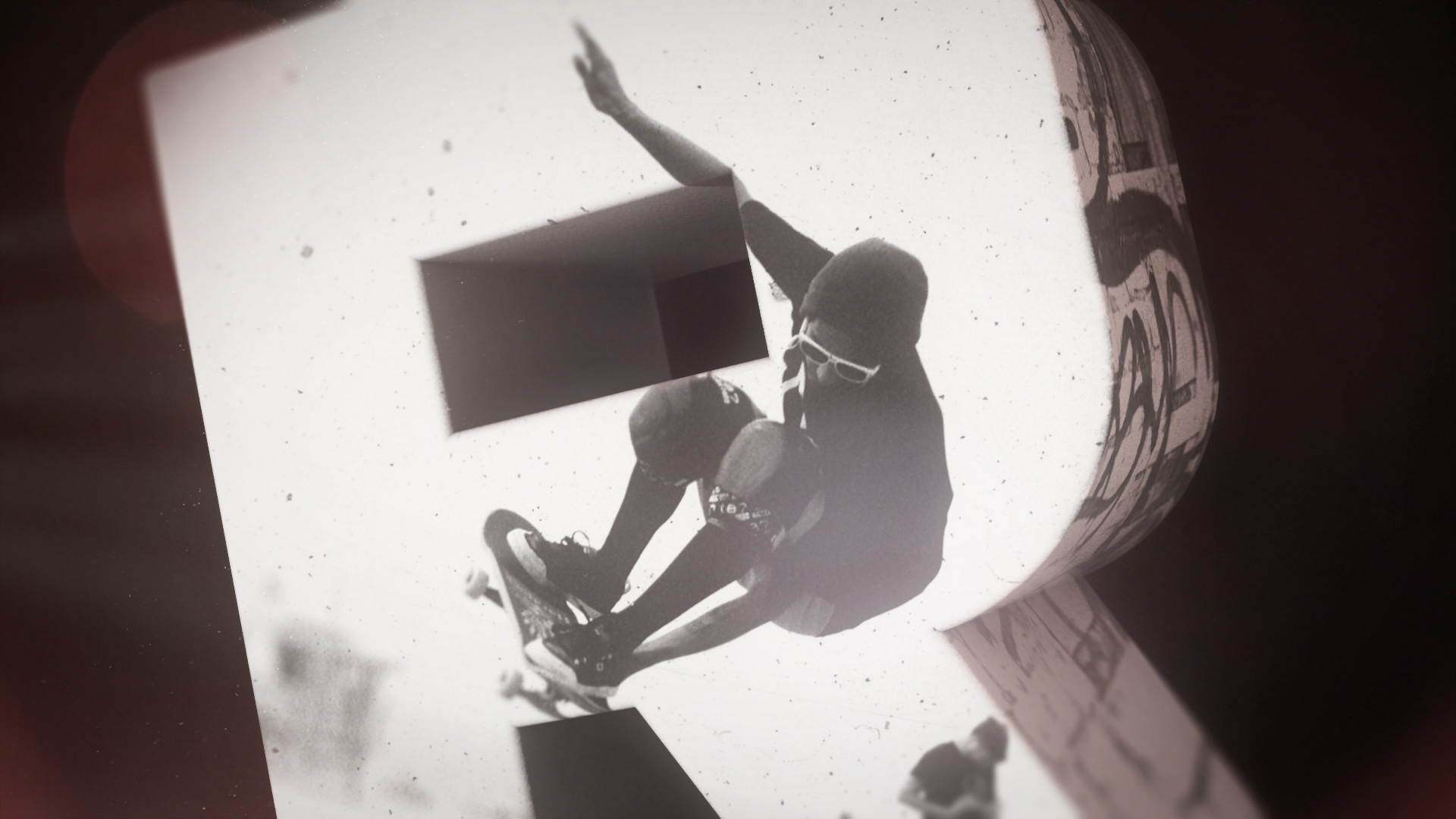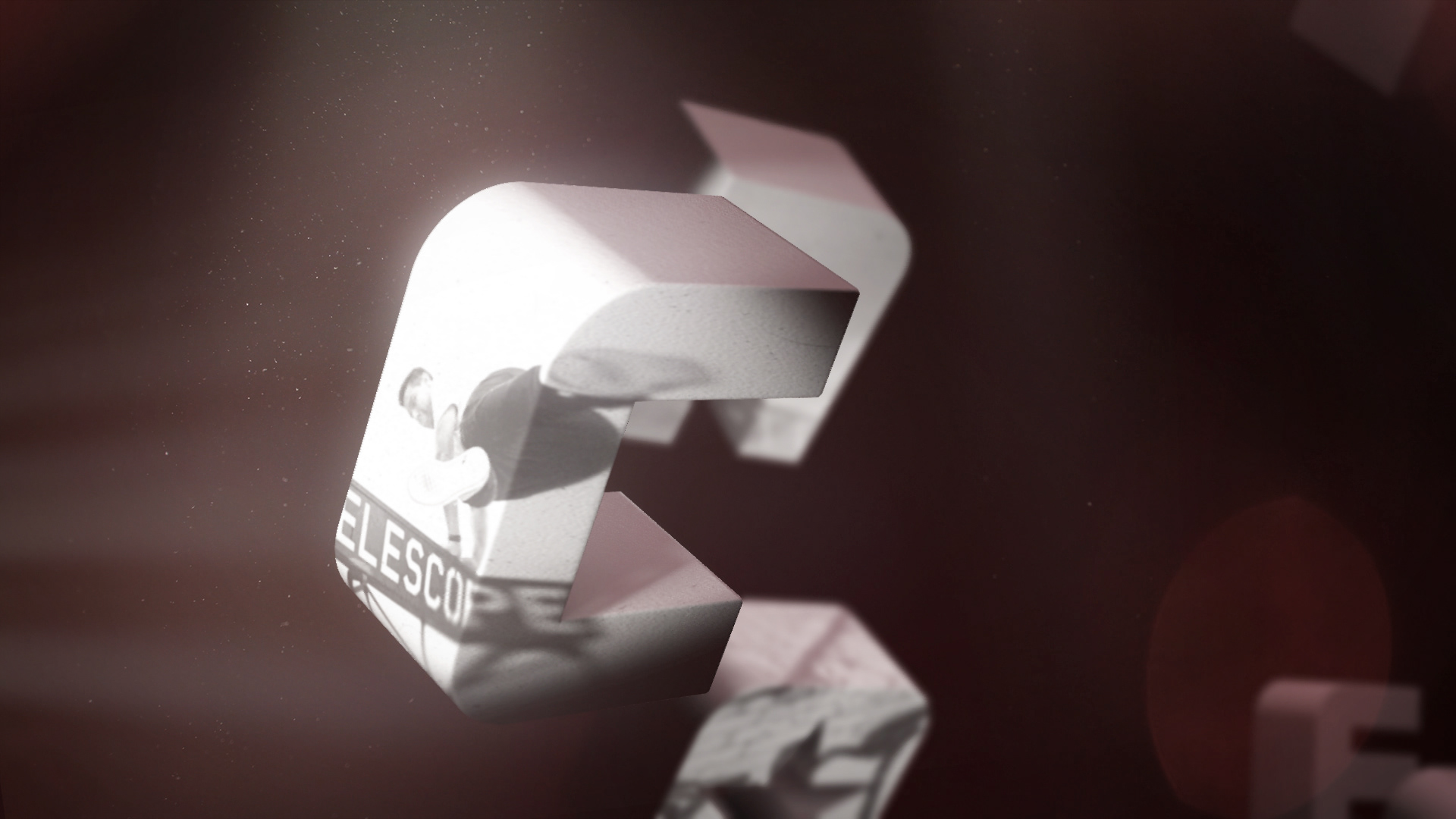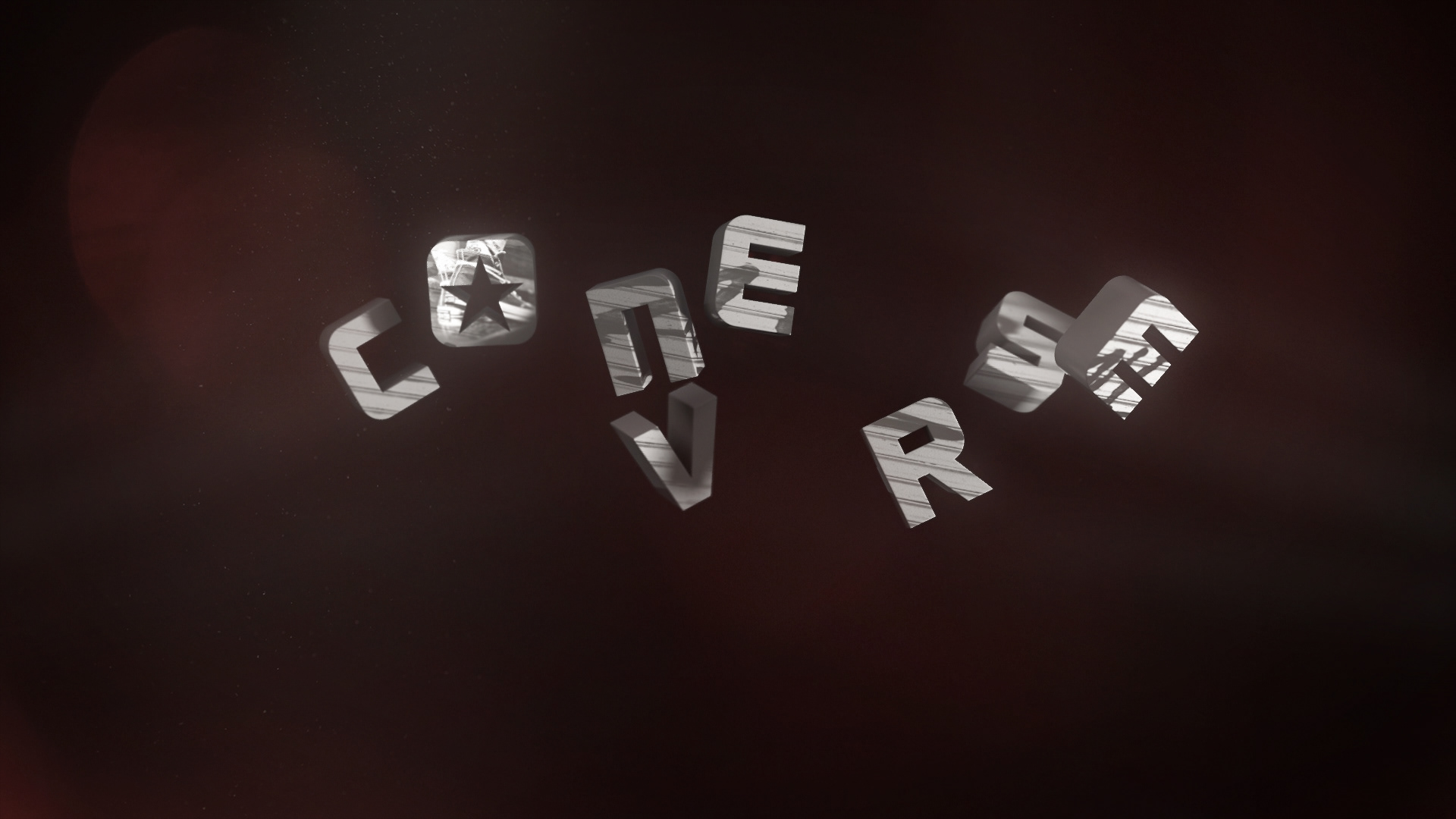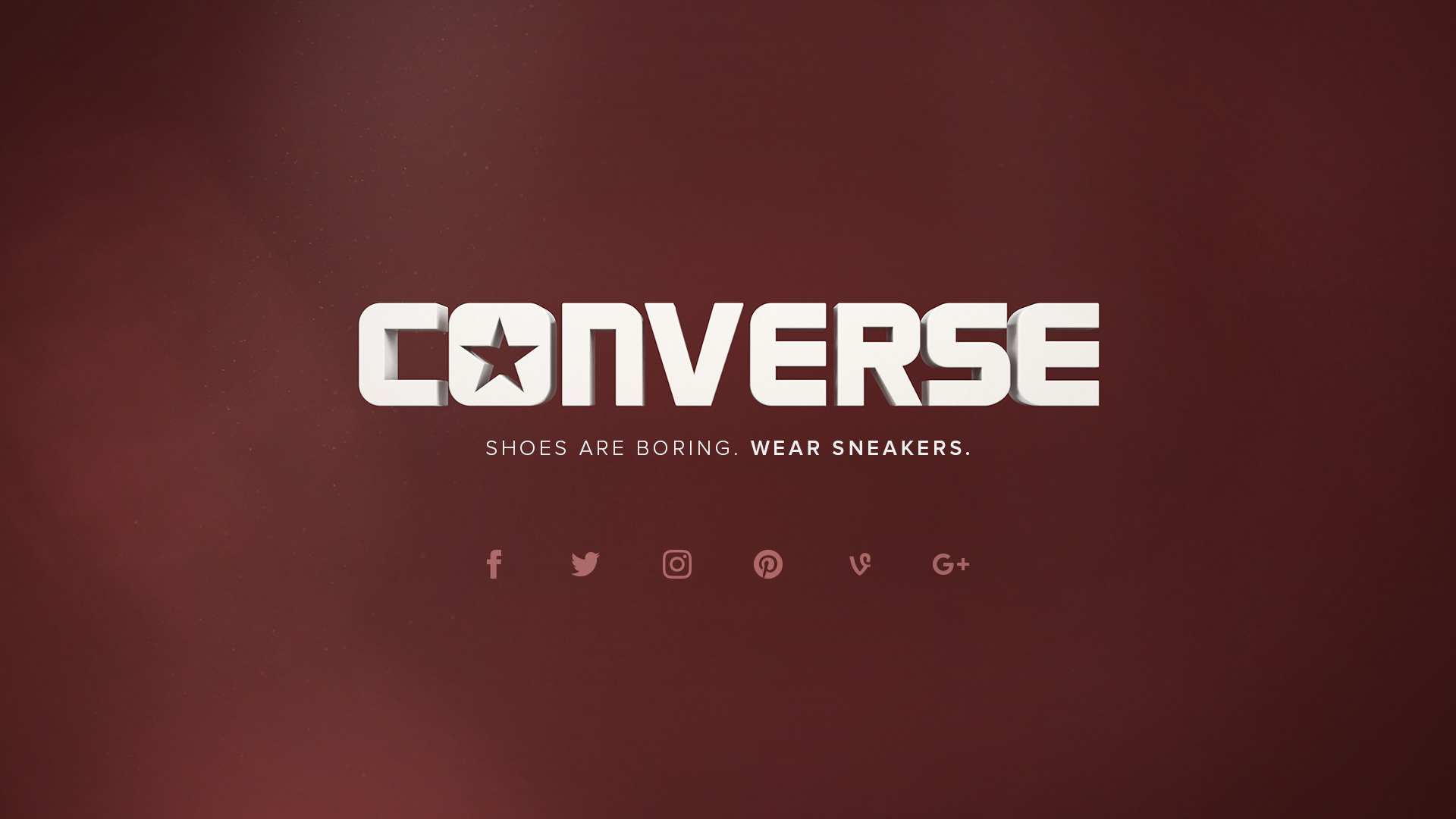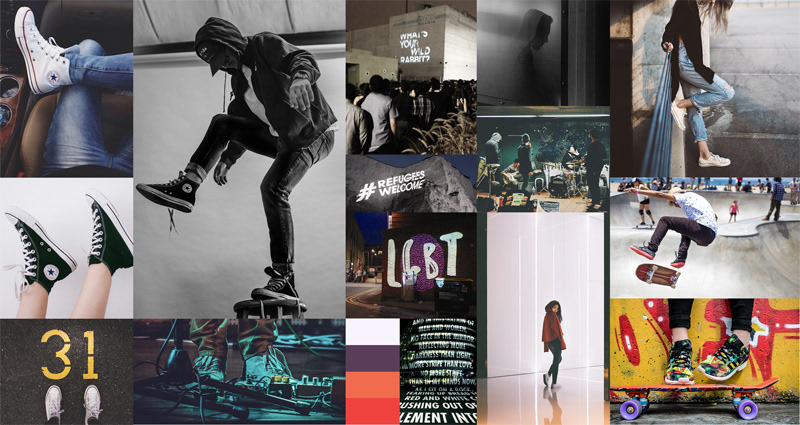 Our final assignment was to create a :30 spot for a Premium Beat. The spot was called "The Perfect Song" and it's about how important music is to the creative video process and how great the Premium Beat experience can be. The Art Direction was totally up to us. They've provided footage and stills to use if you think they work, but I decided for a fully animated approach.